Capturing Critters in Lembeh Underwater Photography Workshop
Capturing Critters in Lembeh 8th Annual Workshop
Capturing Critters in Lembeh is back!! January 2020 will be our 8th annual workshop – please note we have had a small change of dates from our usual December scheduling to January – what a great way to start the new year!!
Once again we will be hosting THREE world class Photo Pros at Lembeh Resort. Join us for 10 days of phenomenal diving, underwater photography workshop presentations and one on one feedback with TODD WINNER, SAEED RASHID and JOE TEPPER.
Our 2020 schedule is as follows:
8th – 11th January: Pre-workshop – time to relax and unwind after travelling and enjoy some of Lembeh's famous dive sites.
11th – 18th January: Capturing Critters in Lembeh Workshop
18th – 20th January: Workshop extension
20th – 23rd January: Post-workshop practice time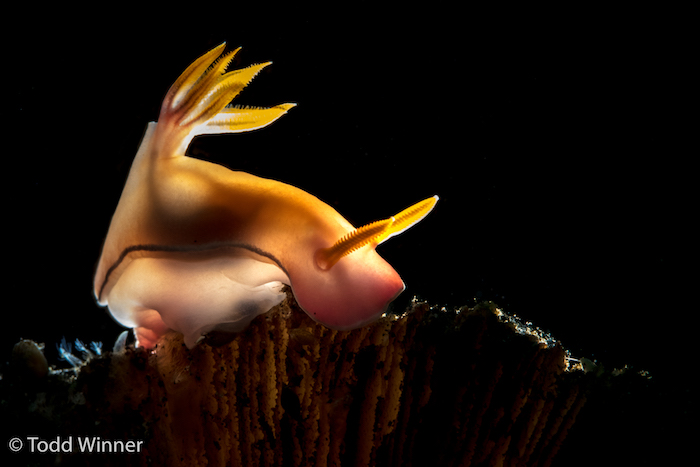 Our three visiting Pros will be working alongside our full time, in-house Photo Pro, Frederic Juneau, as well as our two Marine Biologists Dimpy Jacobs and Agustian Peloa. With a phenomenal team behind you, you'll be taking home some of your best images to date.
No matter what level of photographer or videographer you are, you'll learn how to take your underwater imaging to the next level. Whether you are diving with a compact camera, bringing a totally new camera set up with you or an advanced DSLR you'll learn how to get the best shots possible from your system.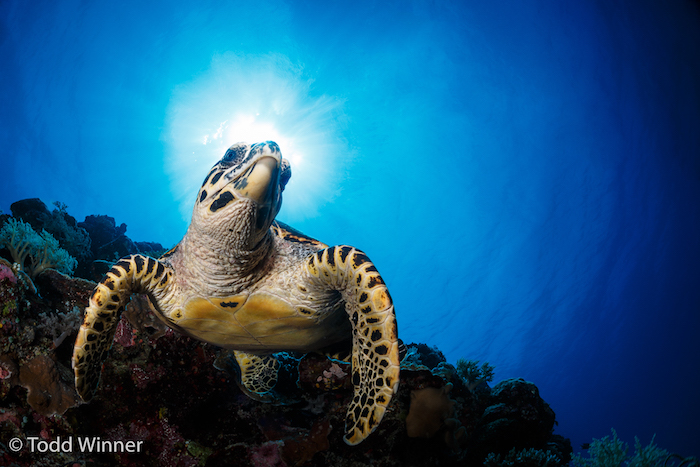 There is no better time to come to Lembeh and improve your imaging than during our renowned Capturing Critters in Lembeh Workshop. You'll experience North Sulawesi's best dive sites, stay at one of Indonesia's best dive resorts and enjoy some spectacular extras in this unique 10 day photography workshop including:
9 nights in a Luxury Cottage
22 guided boat dives

"Workshop Member Time" (one-on-one) with the pros: maximize your learning curve before, between or after your dives. Master the techniques presented or sort out your processing woes.

Daily seminars by our professional presenters on a wide range of customized topics followed by practical in-water application.

Unlimited guided house reef dives (subject to guide availability, 8am to 5pm)
3:1 diver to guide ratio
Unsurpassed dive guide attention and superlative resort service to compliment the entire event.
Nitrox for all dives
Daily fruit basket & cookies in room
Complimentary 30 minute spa treatment
Complimentary Lembeh Resort welcome cocktail
All meals & snacks, brewed coffee, tea, drinking water
Roundtrip airport transfers
Free WiFi
Meet The 2018 Pro Team: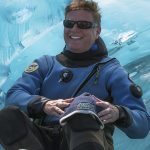 Todd Winner has been diving and photographing marine life since 1990. As a professional underwater photographer and cinematographer, his work has appeared in commercials, museums and private collections. Todd is a regular contributor to Sport Diver and Scuba Diving magazines and has won over 60 international underwater photography competitions. Based out of Southern California, Todd works for Nauticam as a content provider and equipment specialist on the west coast. He runs several international and domestic underwater workshops every year and is a proud member of the Ocean Artists Society, which uses ocean art to inspire people around the world to a greater awareness of our need to protect and preserve our natural world. To find out more please go to toddwinner.com or immersedimaging.com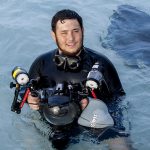 Joseph Tepper is an award-winning photojournalist specializing in underwater, nature, and travel imagery. For the last 8 years, he has worked as the Editor for DivePhotoGuide—a leading website for all things underwater photography. With degrees in journalism and anthropology from New York University, he is most interested in documenting the interaction between humans and the ocean. His stories and images have been featured in numerous publications, including Scuba Diving, Sport Diver, and Scuba Diver Ocean Planet. When not underwater, you can probably find him in the kitchen. To find out more please go to  www.JoeTepper.com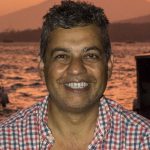 Saeed Rashid has diving for over 20 years and has always had a passion for photography. He is liked for his approachability, energy, enthusiasm and sense of fun which will make your experience learning both memorable as well as informative. A lecturer at Bournemouth University, popular speaker at UK dive shows, Editorial Consultant for Diver Magazine as well as regularly published in Scuba, Amateur Photographer, Digital Photographer and Outdoor Photographer magazines. Saeed has been running photography workshops for many years and will guide you through the underwater photography process from start to finish. He will not only help you to develop your skills to spot and frame your subject to its full potential underwater, but also show you how to polish your images using a variety of simple post-production techniques. To find out more please go to www.focusvisuals.com
---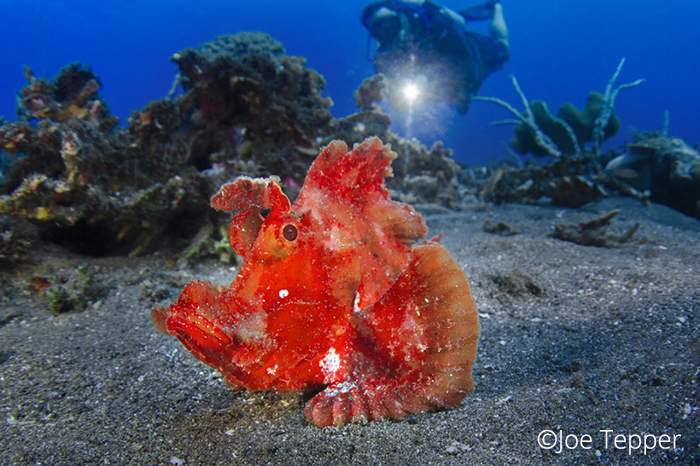 Prices for our 9 night workshop (January 11th – January 20th 2020) are as follows:
US$ 3,650 per person (double occupancy)
US$ 4,415 per person (single occupancy)
We highly recommend spending 3 nights (or more) before and after the event to give you time to relax, and make practice dives before hand and to put your new skills into action afterwards!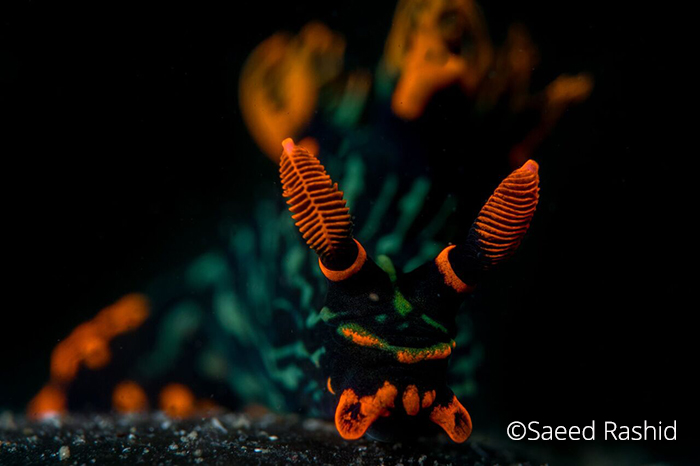 Do you want to join the workshop but are short on time? For 2020 we are also offering a convenient reduced package from 11th to 18th January for those who can't attend the full 10 days – contact us for more information, reduced workshop prices and to reserve you place: reservations@lembehresort.com
We look forward to welcoming you to Lembeh Resort soon!