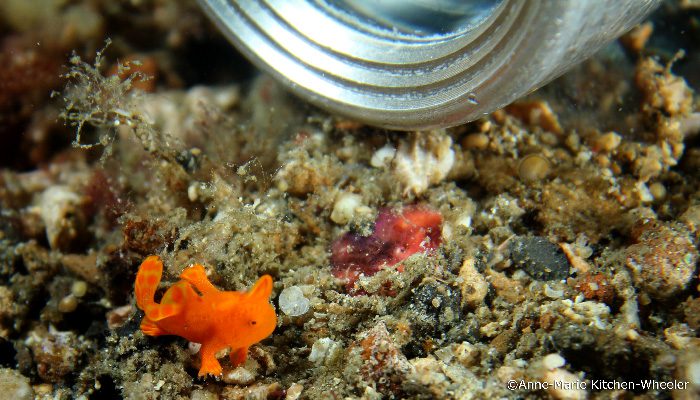 Everyone Was Excellent
Thank you Lembeh Resort & Critters@Lembeh for giving us such an amazing time! Every dive was special.
We quickly ticked off the list of items we all wanted to see and were treated by getting even better critters on later dives.
We had extra-special hairy frogfish (courting no less!), every kind of octopus and nudibranch and all the really weird stuff.
The hospitality from the Lembeh Resort team was outstanding. This really is one of the friendliest places we have ever stayed and all the smiles made it extra special.
We are all looking forward to next time…
Thank you all so much.
Matt & Anne-Marie Kitchen