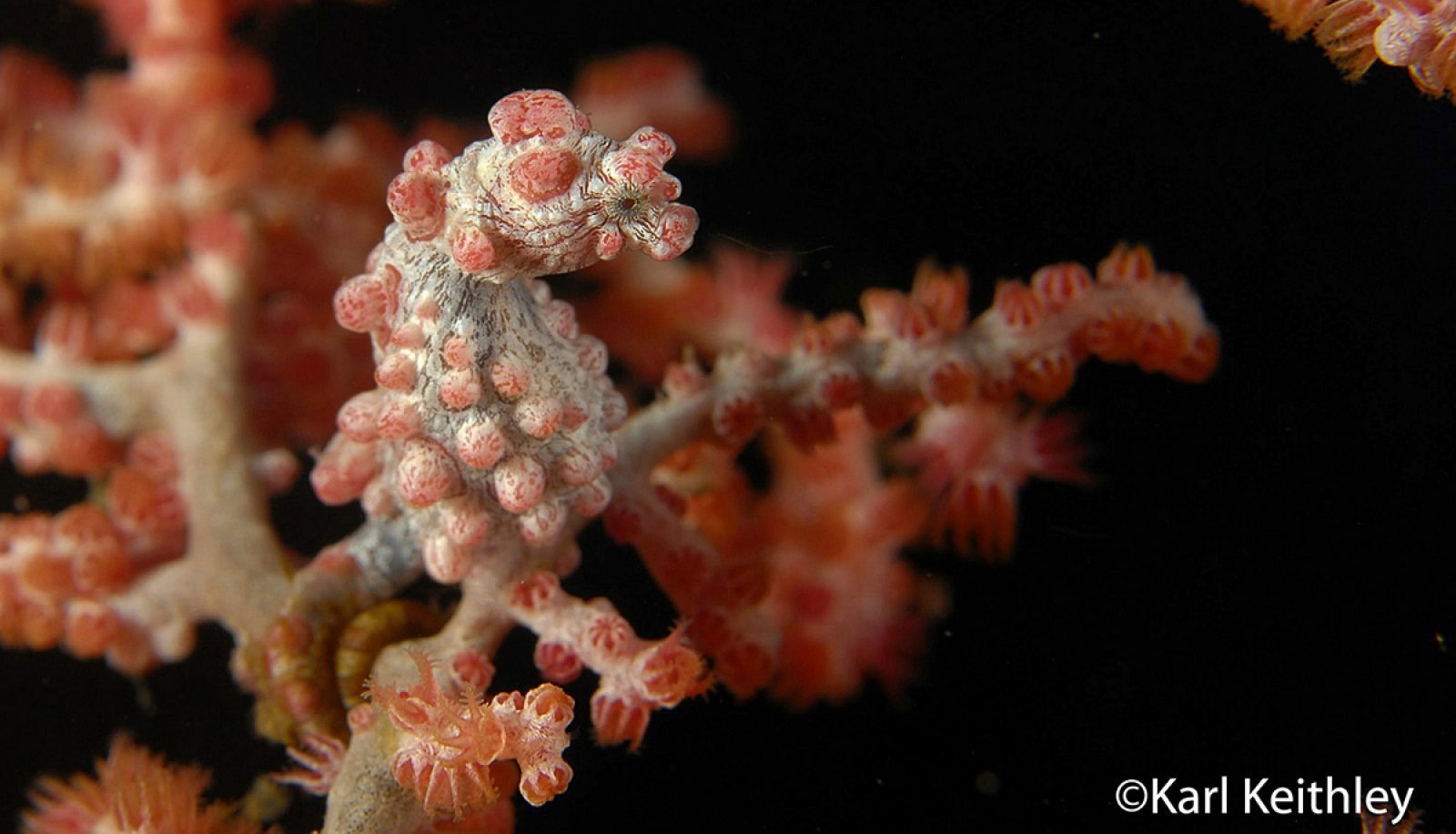 3rd Trip in a Year!
This is our third time to Lembeh Resort in the past year. The hotel and dive staff make it seem like a second home for us. Everyone greets us by name and welcomes us back. From knowing exactly how I like my ice tea and iced mochas to finding all the cool critters on my wish list just makes this place better and better with each visit. The dive guides are second to none, always working hard to make sure my wife and I are having a great time. They find the small stuff and work to help you get the best photograph. I cannot say enough good things about how hard the entire staff works to make you feel at home and ensure you have the best possible time. The management has worked hard to build a great team with the right people and their efforts have definitely paid off in the quality of service, friendliness of the staff, and their willingness to go the extra mile to be sure you have a great time.
I have lead 2 groups here as well and everyone has raved about the quality of the dive operation, how good the dives are and how great the diving is. From multiple species of Pygmy seahorse, nudibranchs too numerous to list, blue ring octopus, mimic octopus, coconut octopus, multiple species of Frogfish (which are way too cool), flamboyant cuttlefish, ornate and robust ghost pipefish – well hopefully you get the idea. You are always downloading your memory cards to see if your pictures hopefully portray what you saw. If they don't, let the guides know and they will work to get you another chance at getting them.
Having an area built for photographers with plenty of multi-voltage outlets is a dream come true. With plenty of room for all, it makes it easy to do what you need to do to get ready for your dives. You can store what you need to without depriving anyone of anything and have what you need when you need it.
Best of all, to finish off a great day of diving is to have a massage to get you ready for the next day.
All in all, is it any wonder we are already planning our next trip back to Lembeh Resort and we haven't even left yet!!!!
[postgallery_grid content=»image» lightbox=»yes» slidesetid=»2011_November26Keithley» id=»10″ imageeffect=»reflection» imgheight=»100″ imgwidth=»200″ height=»150″ /]