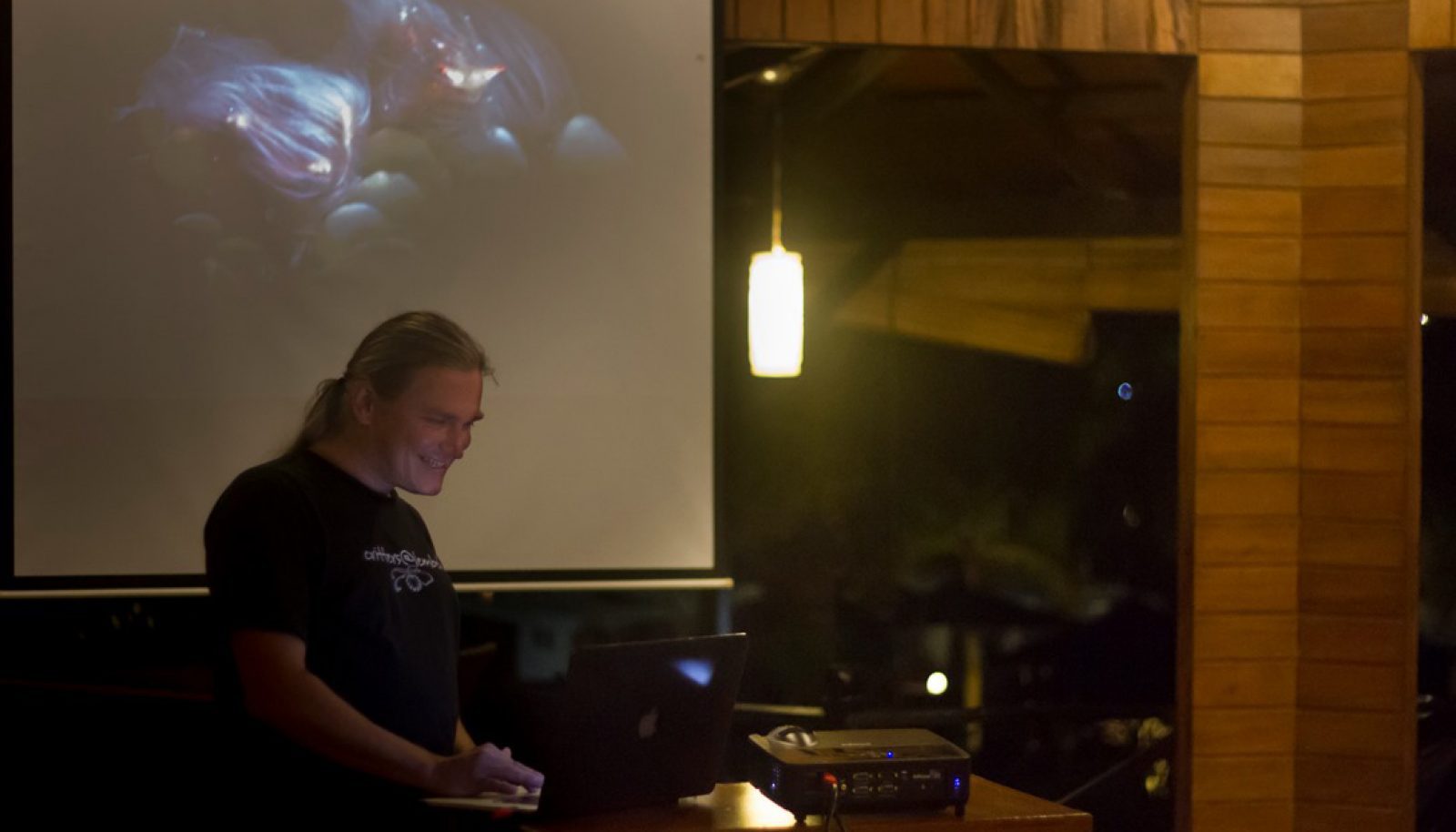 The Baader Meinhof Phenomenon
Do you know that feeling of learning something new and then seeing it everywhere you look?
This strange effect is called the Baader Meinhof Phenomenon and is much more common than you would think, even underwater!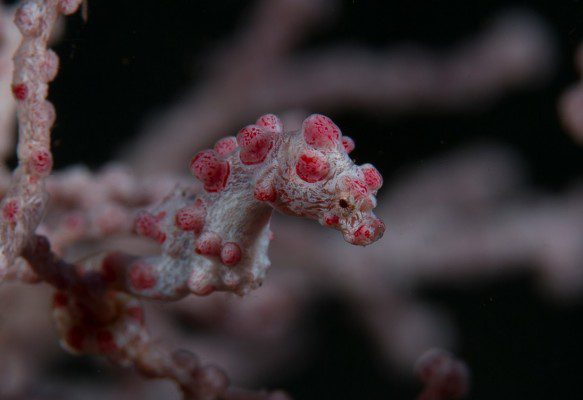 To be able to recognize and spot critters that are specially adapted to mimic the underwater environment that they live in one must first know what to look for. The elusive Pygmy Seahorses are the perfect examples, if your eye doesn't know what shape or color to expect, likely you wont see it at all!
Our full-time Photo Pro Sascha Janson, Marine-Biologist extraordinaire Dimpy Jacobs and of course our wonderful Dive-Guides do regular presentations with videos and images about our fascinating marine-life to help make your diving experience at Lembeh Resort truly special!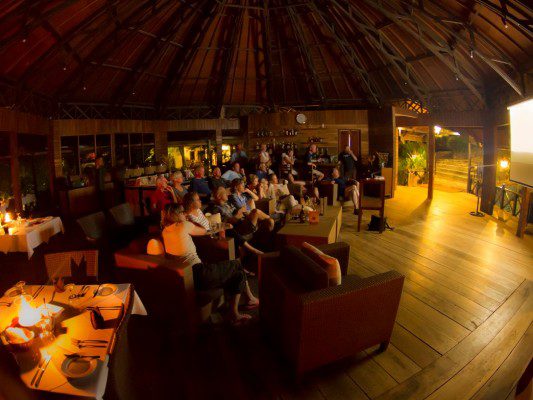 Our presentations always pull a crowd so make sure that you get a cold drink and a good spot so that you can have even more enjoyable dives with us here in Lembeh Strait!