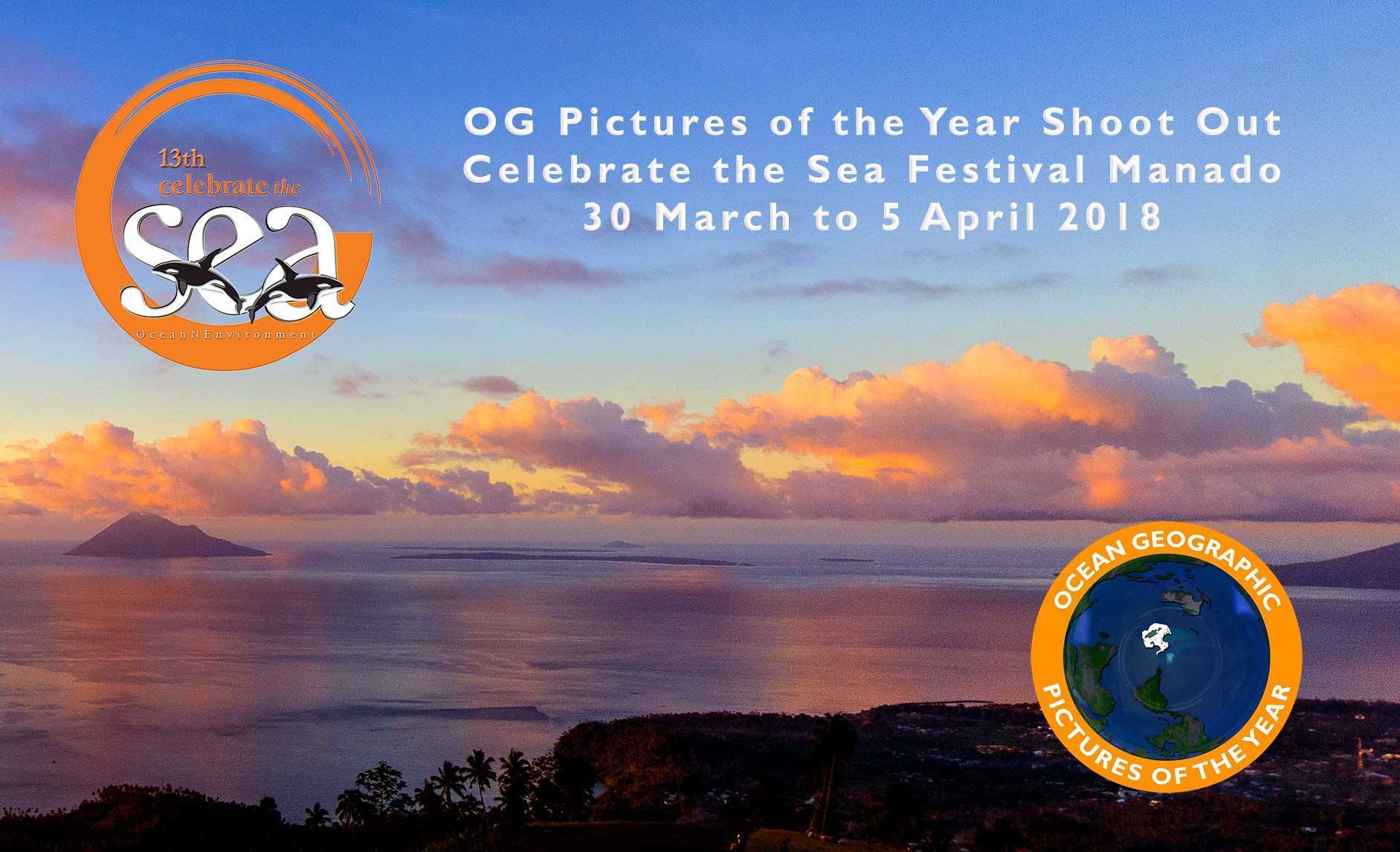 Celebrate the Sea Shootout & Sylvia Earle Manado 2018
We are delighted to announce that the prestigious Celebrate the Sea Festival is returning to Manado in 2018 and here at Lembeh Resort we are already getting ready for what is being slated as the "most lucrative shootout in the world". With over US $35,000 in cash and holiday prizes up for grabs and an individual "Master of Competition" award of IDR 66 million cash (approx. US $5,000), there is everything to shoot for!
Our team of Dive Guides are as passionate about underwater photography and critters as you are – there is nothing they want more than to see our guests shooting winning images and taking home incredible prizes.
Our Dive Guides undergo intensive underwater photography and marine biology training, which means they know where to look for the most intriguing and unusual critters and they'll lead you to the best photography opportunities available. For a more exclusive service we also offer private guide and private boat options which means you'll have your own dedicated spotter and if you opt for a private boat then the Lembeh Strait is your oyster and you can choose your dive sites and your schedule to suit.
The 5 competition categories for 2018 are as follows: small exotic animals, seascapes, portraits, compact cameras and celebrate the sea in 80 seconds (videography). Each competitor is allowed up to 10 dives across the three days and can submit up to 10 images or 1 video for the standard entry fee of US $50. An upgrade fee of US $35 will allow a further 8 image submissions (total 18) or an additional video entry.
The 2018 Celebrate the Sea Festival is much more than just a shootout though – it is also being used as a platform to call for the elimination of single use plastic and a ban on shark fin trade in North Sulawesi. Celebrate the Sea organizer and founder, Michael Aw (underwater photographer and author) hopes that the event will promote the power of pictures to inspire conservation and the protection of ocean environments. The Festival runs from March 31st through to April 4th with the shootout days being April 1st to 3rd (entry submissions by the 4th) and awards and announcements will be made in Singapore on April 7th.
During the festival days some of the world's leading underwater and nature photographers, conservationists, marine biologists and authors will be gathered in Manado, hosting presentations in their specialist fields. Guest speakers in 2018 include (among others) Marine Biologist Dr. Sylvia Earle, film producer and director Craig Leeson, musician Kristin Hoffman, National Geographic Photographer David Doubilet and wildlife photographer and conservationist Michael Aw (publisher of Ocean Geographic Magazine).
---
In addition to presentations and the shootout, children from North Sulawesi will also be taking part in a drawing competition to spread the word about marine environments and conservation to the younger generation. We are extremely excited to see what they produce.
Sabrina-lu aged 9 finalist in 2013
---
If you are keen to take part in the 2018 Celebrate the Sea Festival we recommend arriving early so you have at least a few days in the water before the shootout days (1st – 3rd) to fine tune your shooting, check out the photography opportunities available with our guides and get to grips with your camera equipment. The Lembeh Strait offers incredible opportunities for all shooters across all competition categories, not only do we have the world's best muck diving and rare and unusual marine life, the Lembeh Strait is also home to colorful reefs, mangrove and coral combination sites as well as 2 wreck dives. By staying at Lembeh Resort, not only will you be in the heart of some of Indonesia's best dive sites but you'll experience the benefit of having a full time Photo Pro on site to give you guidance and advice, our Photo Center has a range of strobes and accessories for hire as well as a drying box and 3D printer for manufacturing new parts. Our Lembeh Resort team is dedicated to ensuring you have the best dive and stay experience possible and with two onsite marine biologists you can rest assured that you are diving with critter experts. Places are limited for the festival dates so book in advance for this epic event.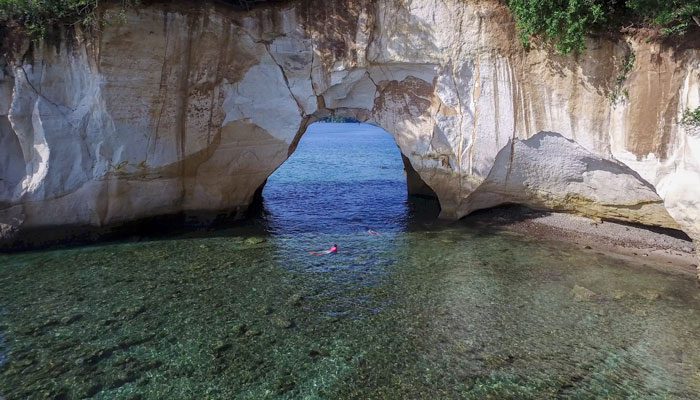 We are all delighted that Manado has been selected to host this prestigious event and to have the natural beauty and marine environments of Lembeh, Manado, Bunaken and Bangka recognized as world-class dive destinations. We are looking forward to an inspiring week of presentations, film screenings, awesome underwater imagery, diving some of Indonesia's best dive sites and seeing our guests succeed!
To book your place or for more information: [email protected]