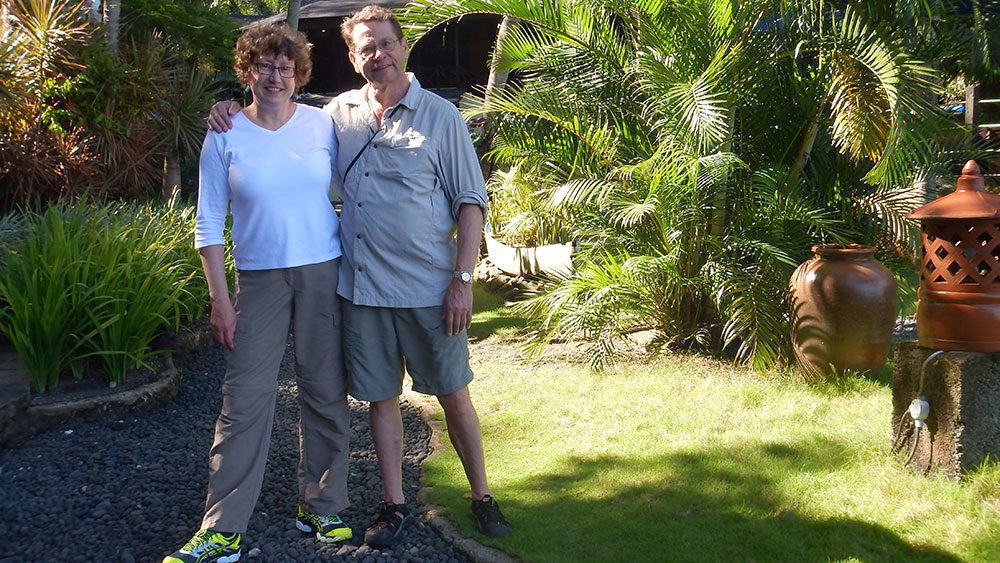 They all did outstanding job.We were very impressed with the consistent professionalism & ability to find critters.
More females would be nice! We loved their good nature & musical tendencies & appreciated their hard work.
Thanks for making us so welcome, we had a wonderful expereience.
We also loved the way the lockers organized.