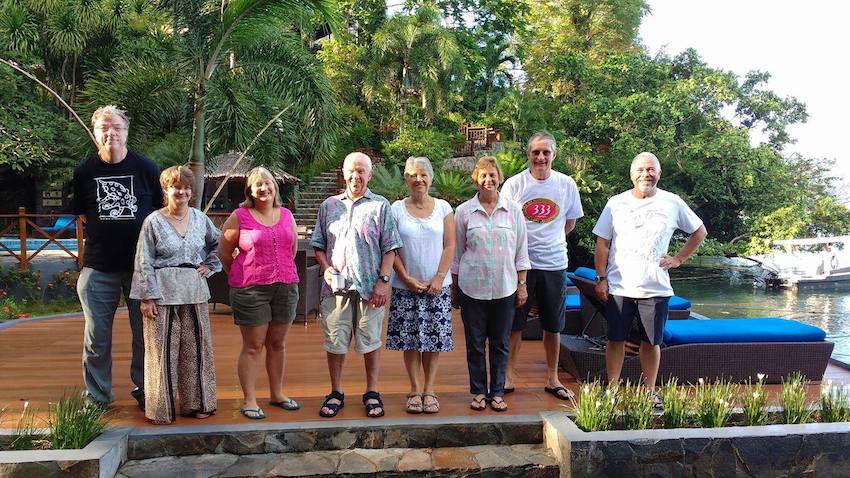 John Clayton & Jan Winter: Erika & Jhoe and so many other were caring & competent. A great holiday!
Tim & Sue Clouter: Gigs – very attentive to my every need & very friendly. We had a great time. Thank you all very much.
Geoff & Teresa Wilkinson: Gigs & Jhoe were outstanding, their enthusiasm & knowledge of the dive sites & critters. Always polite & smiling.
Please click the link here for more of their story in Lembeh:
http://bit.ly/2ytirpl