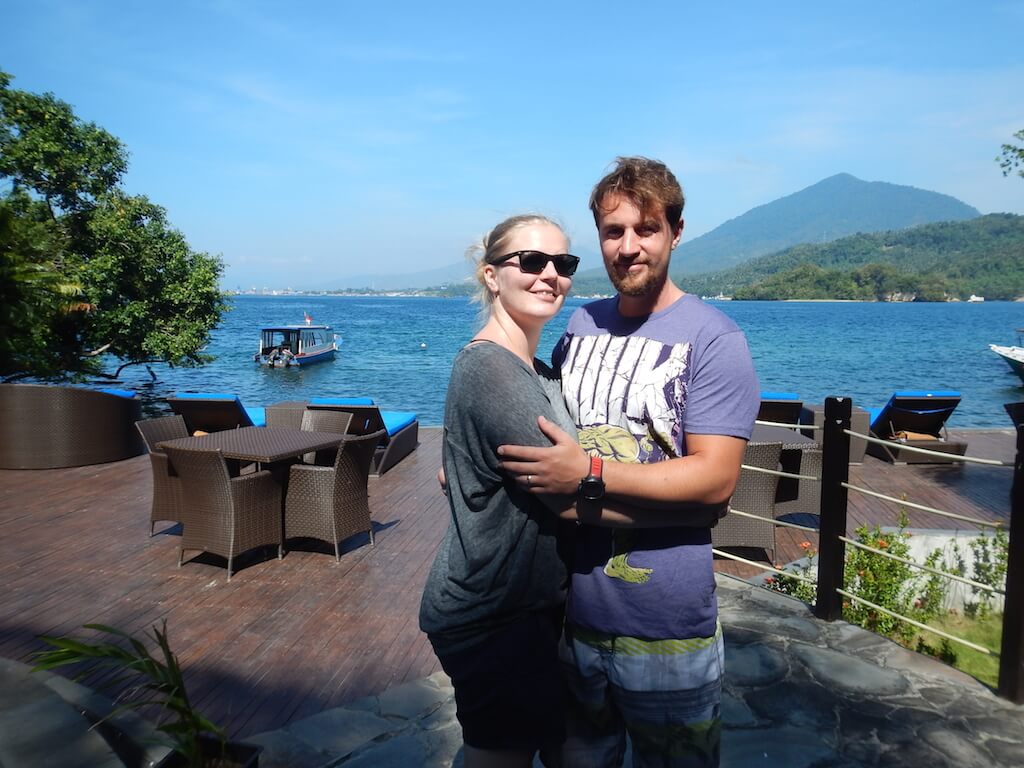 This was the first time that my wife and I had ever done muck diving so we did not know what to expect. Although different, the diving was fantastic. You can see things here that you can not easily find anywhere else!
The service provided by the dive centre and their staff is first class and the local knowledge of the dive guides invaluable.
The resort it self is a relaxing place to be. The food is excellent and all of the staff are always friendly and helpful. Perfect location.
We also took the opportunity to experience some of the day trips on offer which were also amazing experiences. The tangkoko national park, local fish market and local villages.
This resort must be on the to do list of every diver!