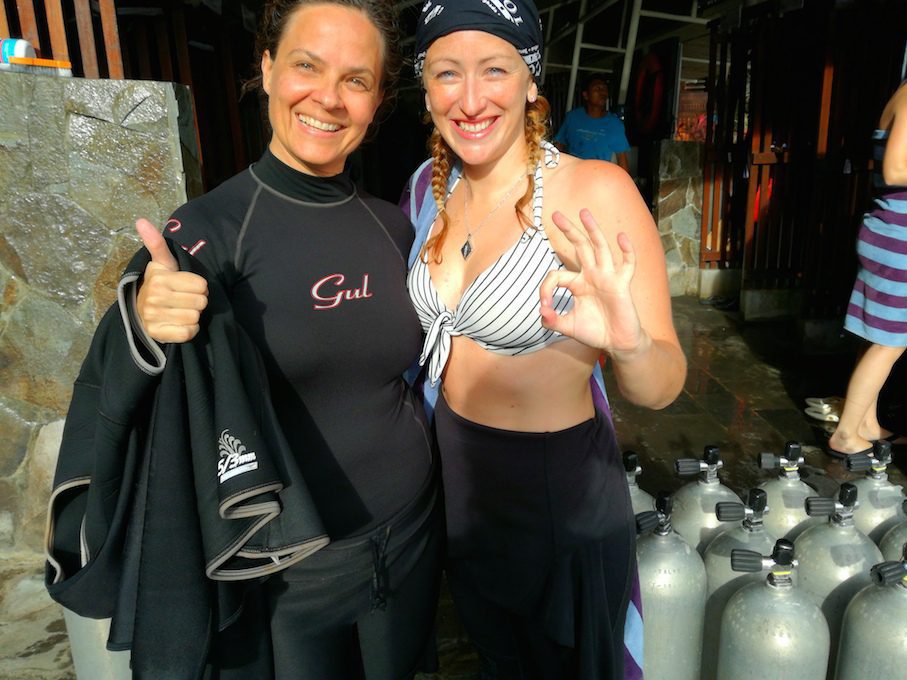 Boats – best service i've had in several dives.
Photo Facilities – best service in assist how to use camera.
Loved the locker and camera rooms, and taking good care gear kit when moving it for me.
Lauren was really kind, very knowledgeable + enthusiastic.
Fantastic few days. Such a shame i was so ill.