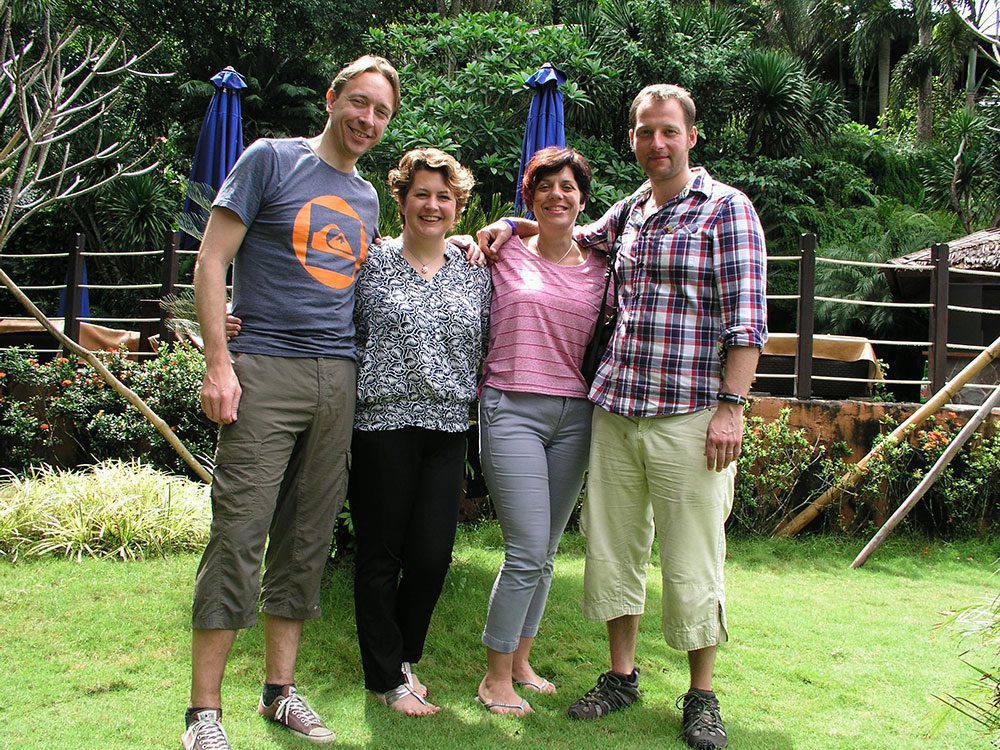 This place is heaven on earth.My husband and I are not divers,we came with good friends who are. We would have been more than happy eating (fantastic food) and resting. The spa was also great. The people have all been so friendly and happy.
We decided to give diving a little go ….. to be polite! But we are both hooked! Thanks to Dimpy and Maykel's great patience and professionalism.
This experience has been the greatest for Will and I, throughout our 10 years of marriage.
Thank you so much for the wonderful memories, Lembeh Resort/Critters.
We so hope to be back and will bring our boys too!