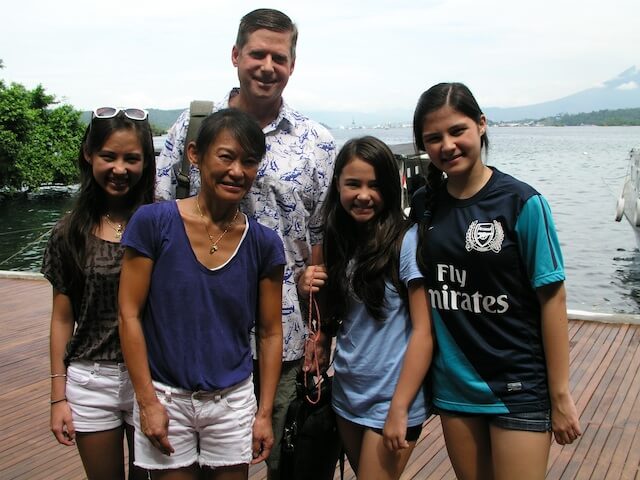 Mike:This was our second trip to Lembeh Resort. We really enjoyed both the above and below water experience. The diving was amazing with all the critters we were looking for including two blue ring octopus, mimic and wunderpus octopus,harlequin shrimp ,boxer crab, many types of nudi and much more.
The resort staff, food and rooms were all top notch. One thing that is certain, we will be back.
Maria :
I really liked the food the milk shakes!! They were amazing. Thanks for the awesome stay 🙂
Theresa:
I loved the weird diving and loved the day we saw a mimic and TWO blue ring octopi. And other than that the bugs, everything about this stay was perfect 🙂
Stephanie:
The food here was absolutely amazing. And although i didn't dive I found the pictures my dad showed it is really cool. So the diving must have been great.