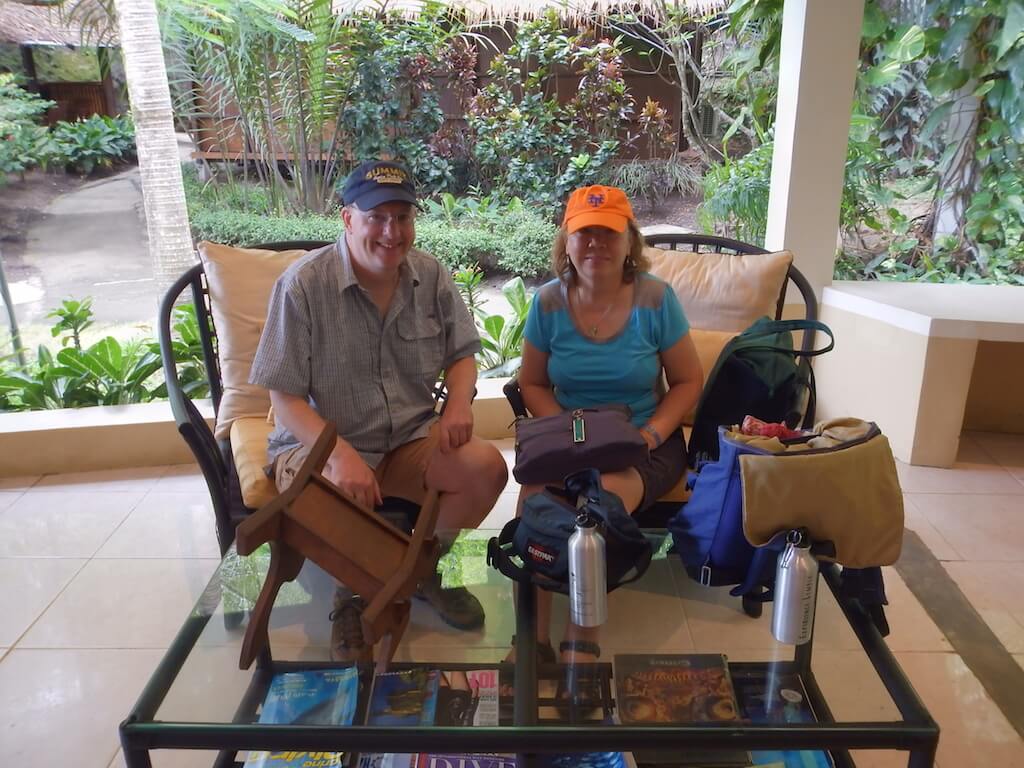 Everyone was very helpful and perfect with me.I appreciate the individual attention and the fact that everyone rememberef my name. It means a lot.
This was the 1st time that i've ever been to dive resort.
You have set the very high and i hope to come back sometime.
Thank you to everyone!!