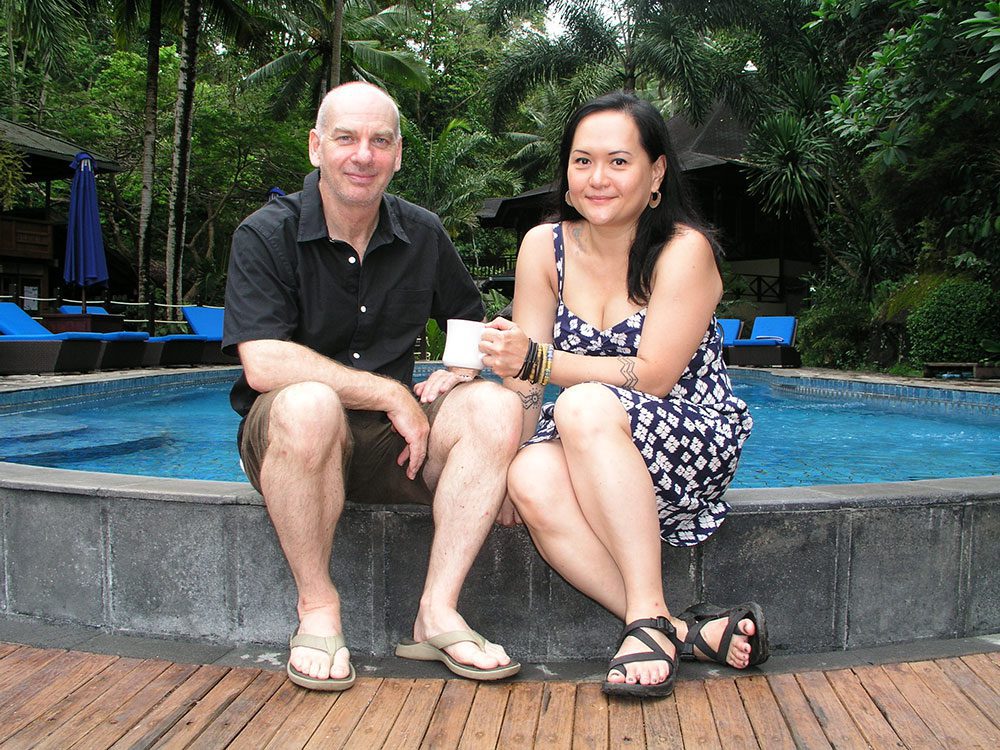 Been thinking about a trip here for ages and finally made it! Critters@Lembeh run a great operation with well-trained staff and good facilities.
It's especially friendly towards underwater photography enthusiasts with a well-planned, dedicated camera room for gear storage, cleaning, power re-charging et al.
The dive guides are well-trained and very friendly. Special mention to Iwan, who was knowledgeable and enthusiastic, while still maintaining high safety standards and being a conscientious dive guide. It was a pleasure.