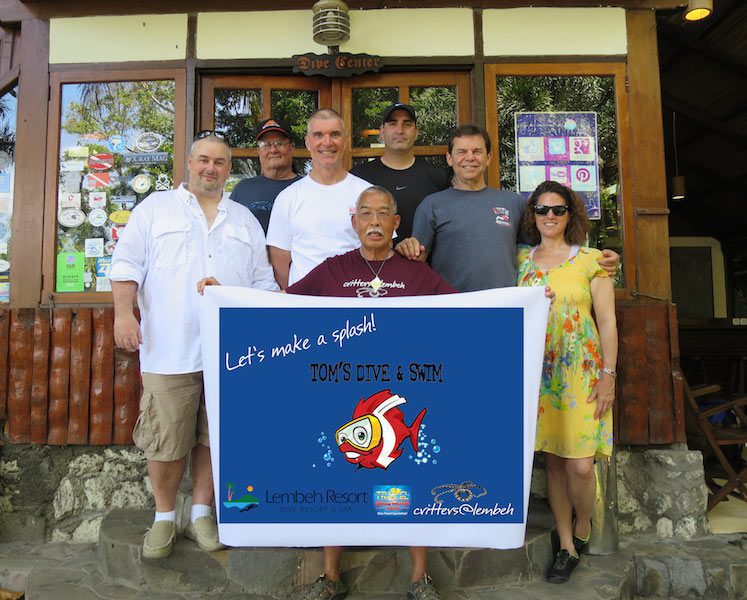 Robert Pappas: Great trip! Lauren was especially attentive and concerned when I had a medical issue. Gigs was a super dive guide! Dive site info + AAA batteries + taking good care of equipment.
Alan Wong: Kept an eye on this 'old' man and kept him out of harms way.
Paul McLaughlin: The entire staff went out of there way to make my stay an enjoyable and memorable one. Gigs made sure that everyone on our boat (although we were split into 2 groups) experienced the most unusual critters. He would find a critter, write it on his magnetic slate and waited to make sure everyone saw the critter. He is definitely the "critter whisperer". Thank you for providing a very special diving experience.