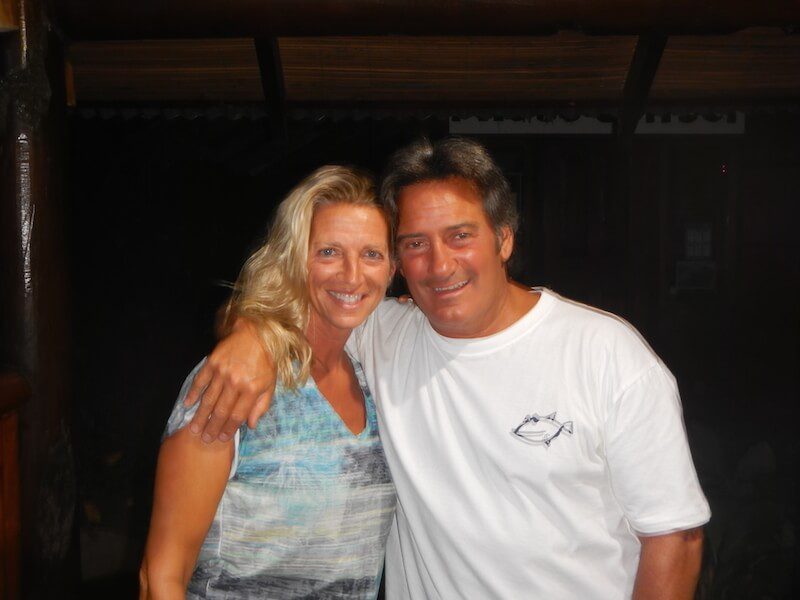 Thank you kindly for all your assistance in getting us ready for our first muck diving experience..Magnifying glass, pointer, etc. It was blast!! We definitely are hooked.
I guess we will just have come back.
We appreciate everyone's smiles and enthusiasm.
This resort and dive centre certainly is 5 star.