EMPLOYEES OF THE MONTH – JULY 2015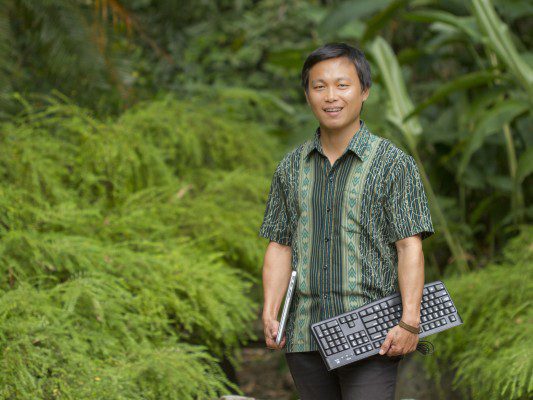 Lembeh Resort Employee of the month!
The famous diving in the Lembeh Strait has opened new options for people from all over North Sulawesi. Our employee of the month for July is Roy who grew up in the mountainous area of Tondano and is now working within a well-known diving resort – something that he could never have imagined possible during his childhood.
Roy started with us in April 2013 after graduating with a Marketing Management Degree. His first position with us was at our front-desk, which he enjoyed very much, and for the last year he has been working as IT Support.
Within this short time Roy has won the Employee of the Month award twice, and that is not without reason. Roy has magical fingers when it comes to fixing anything technological, from HTML-codes to ensuring that your free WiFi runs absolutely seamlessly! We hope to have many more years of working together in the future and we are proud to have you in our wonderful little team Roy!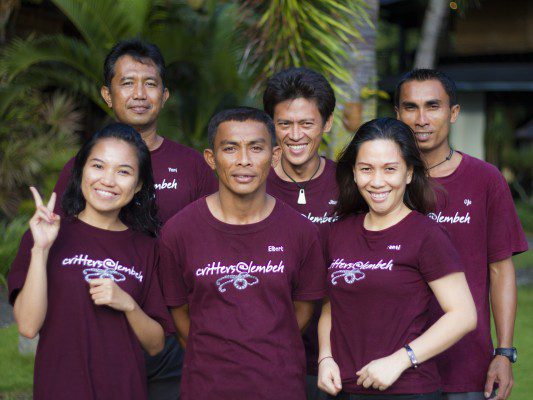 Critters@Lembeh Resort Employee of the month!
 Here at Critters@Lembeh we have a wonderful team of Dive Guides, Boat Crew, Compressor Staff, Dive Center Staff and many more! We want to say a BIG congratulations to both Meidi and Oje who were our overall Employees of the Month for June, as well as congratulations to Yori for winning the award for Best Team Work and Wella for Best Service – well done to all of you!
For July our Employee of the Month is Nuslan – thank you Nuslan for all of your hard work! The awards in July for Best Team Work go to Sandro, Ferri, Elbert, Yanti, Oje and Maikel and for Best Service Oje, Ona, Kris and Jhoe. With so many staff working so hard to ensure that our guests have memorable diving experiences choosing just one of our team can be extremely tough! Well done to everyone, keep up the excellent work and from all of us – a HUGE thank you!