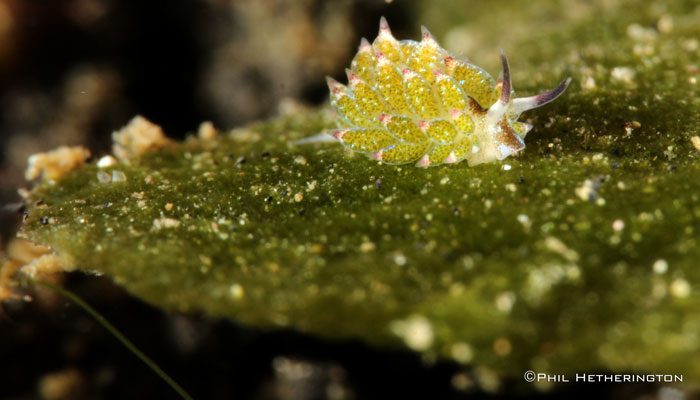 Best Resort And Diving Holiday We Have Had!
We have had a fantastic time with top class diving, awesome dive guides and a resort that gives superb service from the moment you arrive to the moment you leave.
Best resort and diving holiday we have had! Thanks Lembeh Resort Staff for a wonderful time.
Phil & Jan
See more of Phil's images in his gallery