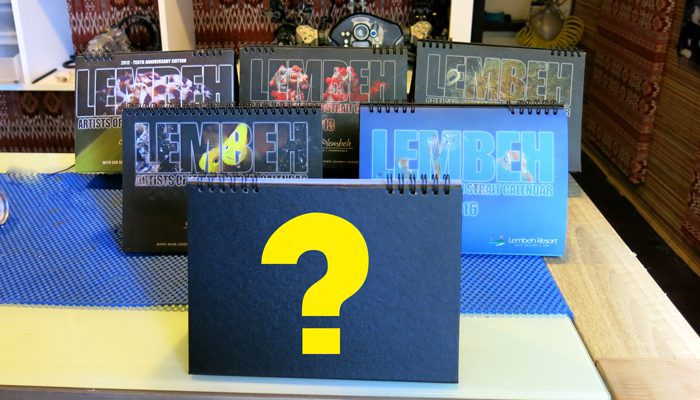 Critters@Lembeh Resort Annual Calendar Competition 2017
Welcome to the critters@Lembeh Resort annual Calendar Competition! Vote for your favorite photos by "Liking" them.
The calendar features underwater images taken by our local dive guides. Each year guides submit images to be judged by you on Facebook. The 12 chosen images will be featured in next year's calendar.
Please "Like" the individual photo(s) – NOT the album. There are many amazing UW images, and you can "Like" as many as you wish starting July 5th until July 12th. Photos with the most "Likes" will be used in the calendar.
Entries by: Fandy Sangi, Julia Sangi, Jhoe Joho Wongkar, Gigs Tatori, Opo Kecil, Opo Sedang, Sandro Maabuat, Elbart Katiandagho, Dimpy Jacobs,Andy, Ramly Salaati.
Dargon shrimp (Miropandalus hardingi)
---
Porcelain crab (Neopetrolisthes maculatus)
---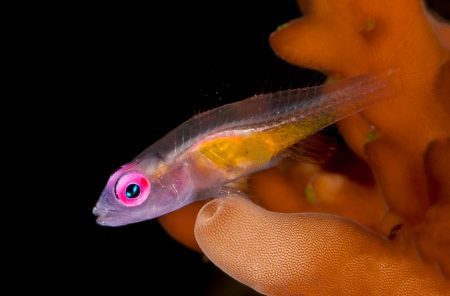 Pink eye pygmy goby (Bryaninops natans)
---
Painted thecacera nudibranch (Tecachera picta)
---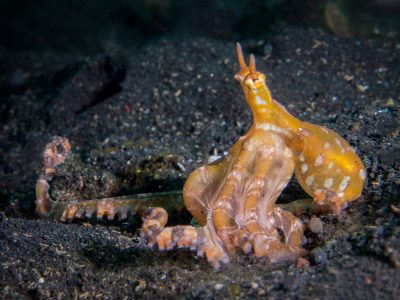 Wunderpus octopus (Wunderpus photogenicus)
---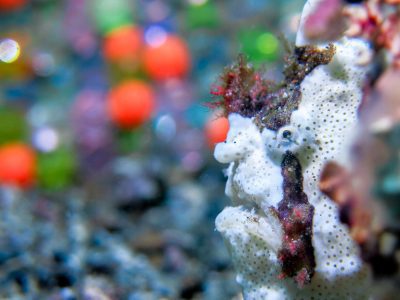 White painted frogfish (Antennarius pictus)
---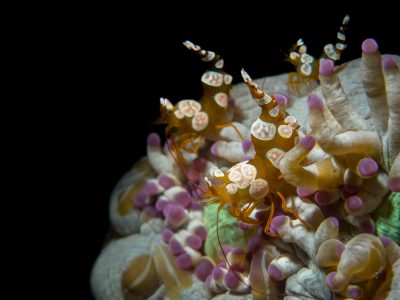 Sexy shrimp (Thor amboniensis)
---
Shorthead fangblenny (Pectroscirtes breviceps)
---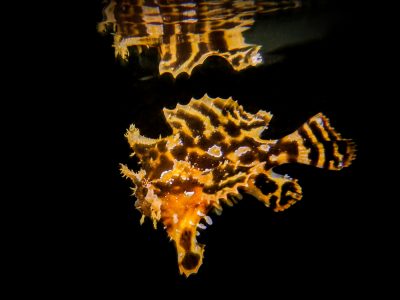 Sargassum frogfish (Histrio histrio)
---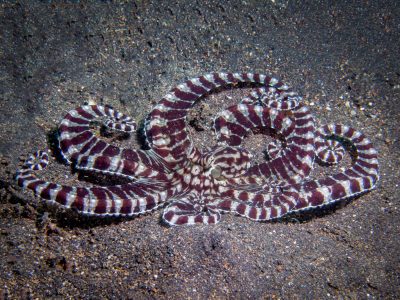 Mimic octopus (Thaumoctopus mimicus)
---
Weedy scorpionfish (Rhinopias frondosa)
---
Blackfin sandperch (Parapercis snyderi)
---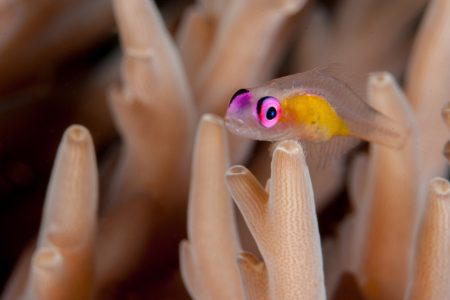 Pink eye pygmy goby (Bryaninops natans)
---
Short hairyfrogfish (Antennarius striatus)
---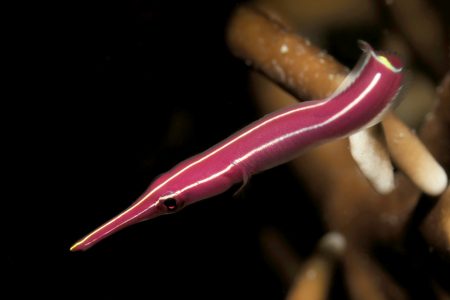 Urchin clingfish (Diademichthys lineatus)
---
Depressed spider crab (Xenocarcinus depressus)
---
Orange painted frogfish (Antennarius pictus)
---
Leopard chromodoris nudibranch (Chromodoris leopardus)
---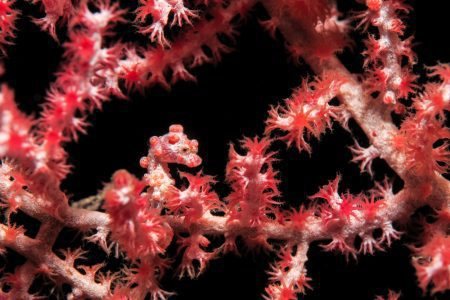 Bargibanti pygmy seahorse (Hippocampus bargibanti)
---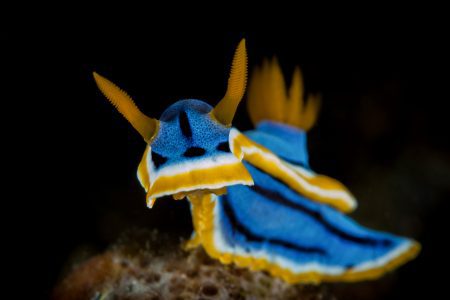 Ann's chromodoris nudibranch (Chromodoris annae)
---
Peacock mantis shrimp (Odontodactylus scyllarus)
---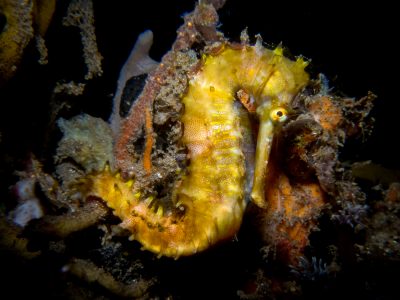 Thorny seahorse (Hyppocampus histrix)
---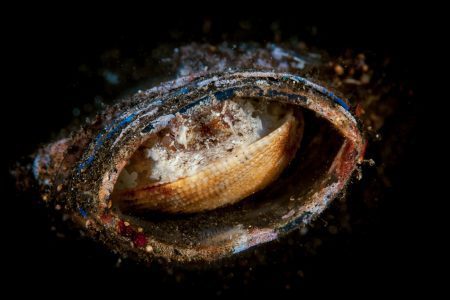 Coconut octopus (Amphioctopus marginatus)
---
Juvenile-Flamboyant cuttlefish (Metasepia pfefferi)