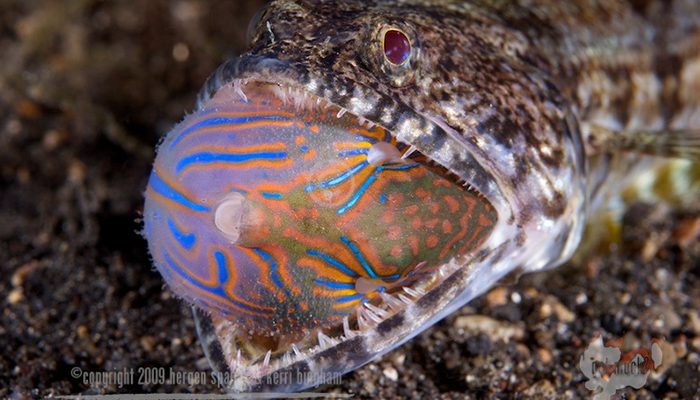 Eat Dessert First
As the saying goes, "eat dessert first," and that's especially true during the holiday season when there seems to be cookies, candy and other treats almost everywhere you look. The dive team at [email protected] Resort understand that saying too and apply it to diving – they'll take you straight to the Strait's sweetest critters because they know exactly where to find them.
Pinnate spadefish, juv. (Platax pinnatus)
Photo by Vadly "Opo S" Makasighe (Dive Guide)
Hairy squat lobster (Lauriea siagiani)
Photo by Alex Tattersall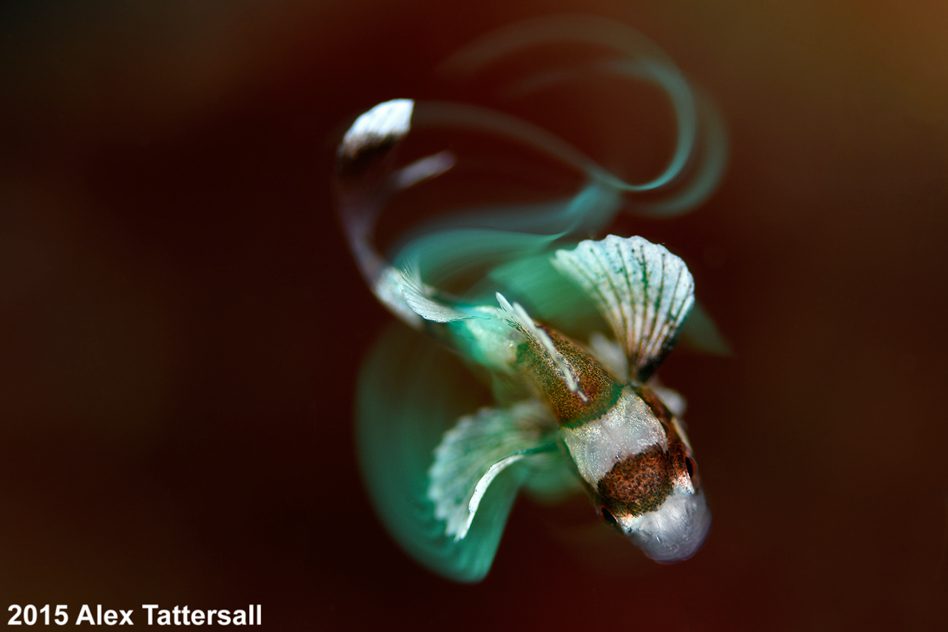 Many-spotted sweetlips, juv. (Plectorhinchus chaetodonoides)
Photo by Alex Tattersall
Mototi Octopus (Amphioctopus siamensis)
Photo by Sascha Janson  (inhouse photo pro at Lembeh Resort)
Harlequin shrimp (Hymenocera elegans)
Photo by Nadia Aly
---
Are you looking to check the pygmy seahorse off your underwater bucket list? Not a problem. Off you'll head to Angel's Window or Nudi Retreat 1, 2, or 3 (or any of a long list of sites) and grab a sweet sighting of a tiny pygmy hiding out in its host sea fan.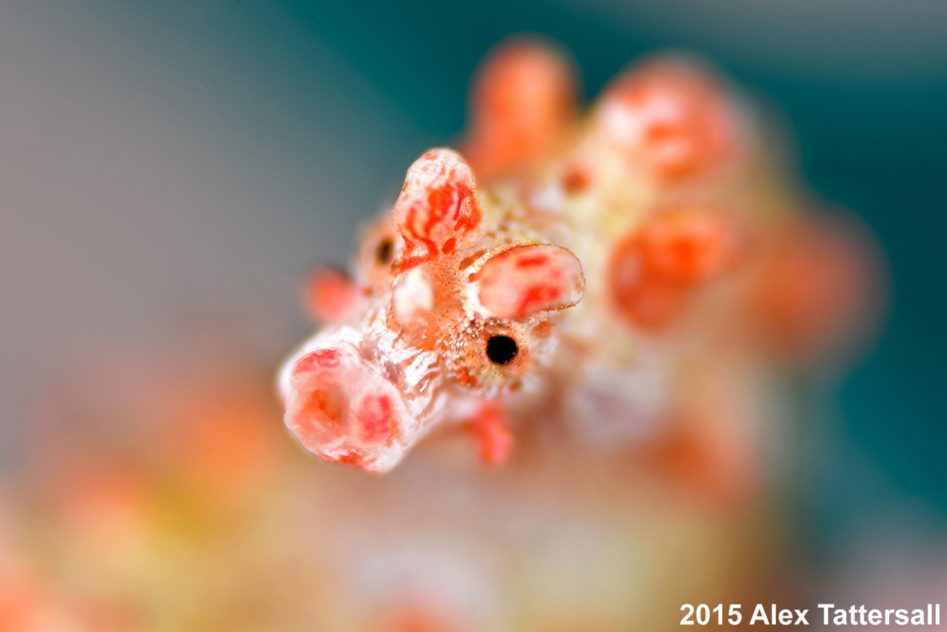 Pygmy seahorse (Hippocampus bargibanti)
Photo by Alex Tattersall
---
Maybe you'd like to have your cake and eat it too, so consider your pygmy seahorse a first dessert and head to Critter Hunt for the main event, where you can feast on a variety of frogfish species, ornate ghost pipefish, wunderpus octopus and more. Don't stop searching until you're full, and with marine life like this, you'll want to save even more room for dessert every day.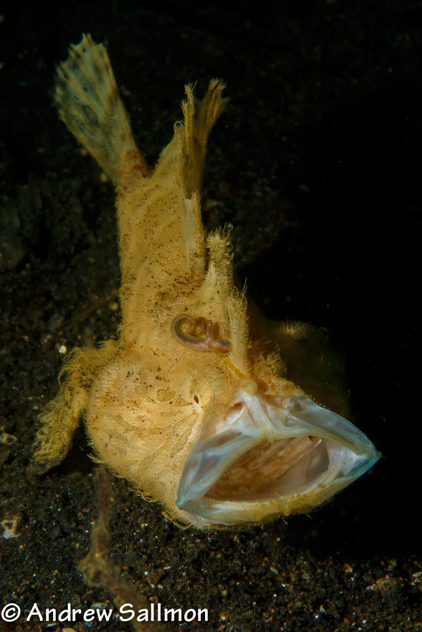 Striated frogfish (Antennarius striatus)
Photo by Andrew Sallmon
Coconut octopus (Amphioctopus marginatus)
Photo by Nadia Aly
If you would like to find out more about specific sweet critters that can be found here in Lembeh check out our Critter Log. You'll be amazed by the huge array of species that inhabit the Strait which also hosts some of the best dive sites in Indonesia! It is no wonder that the Lembeh Strait is considered a mecca for underwater photographers – it's just bursting with numerous delectable underwater photography opportunities on every single dive. A stay at Lembeh Resort is definitely the icing on the cake and you'll be looked after by our incredible resort and dive teams and experience true North Sulawesi hospitality here in Indonesia. Are you ready to join us?
Author: Rebecca Strauss (Scuba Diver Life)