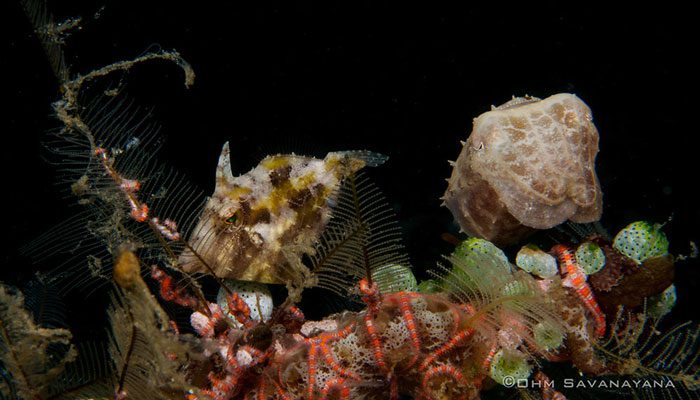 Extremely Satisfied
We always feel at home diving Indonesian waters. However, there are two special places where we keep going back to; one is Raja Ampat on Dewi Nusantara and the other is Lembeh Resort – [email protected]
Our last trip to Lembeh in June was proven again to be special. Somehow the critter constellation was just perfect (almost – the rhinopias was missing). The [email protected] team led by Lauren runs an excellent dive operation in respect to safety, efficiency and fun…even better than before. The dive guides are still among the best in business. Special thanks to Fandy.
Finally, we have also made progress in our uw photography with valuable tips from Sascha who also introduced us to the world of Lightroom.
What Ana and Miguel have brought to Lembeh Resort can hardly be described in words. The resort was ok in our earlier trips but now it is a great place to stay. The pool area with the sunset bar is the most significant change but also the open air restaurant and the spa are just outstanding. All happened since the two have been there.
What makes Lembeh resort and the dive center stand out most is the people. Their easy going, sincerity and professionality will keep us going back there again and again.
Thank you, we will be back soon!
Maria & Ohm
Check out more of Ohm & Maria's images on their gallery