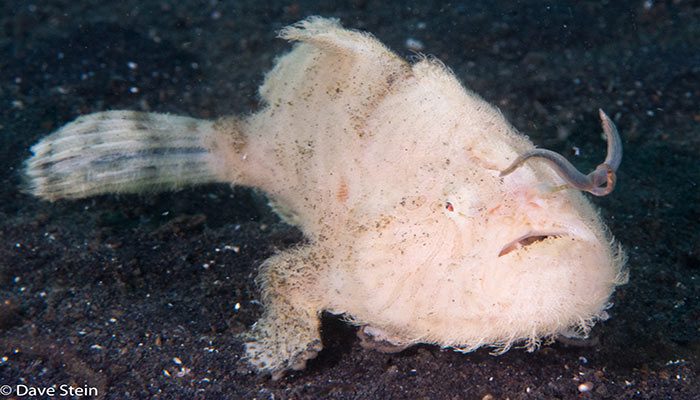 Fantastic Dive Trip at Lembeh.
"I had a fantastic dive trip at Lembeh.   The dive center and resort are wonderful and accommodated every request.   The guides point out everything but go at your pace.
In terms of the photography, it doesn't get better, especially for macro.   I am an amateur photographer and this is a great place to learn.   Unlike other areas in Indonesia that I have been (Raja Ampat and Komodo), the currents here are much less strong, which makes for easier photography.
The night dives were out of this world with some truly unique things, like the stargazer fish.
 I can't wait to come back.
Dave Stein
See more Dave's images in his gallery