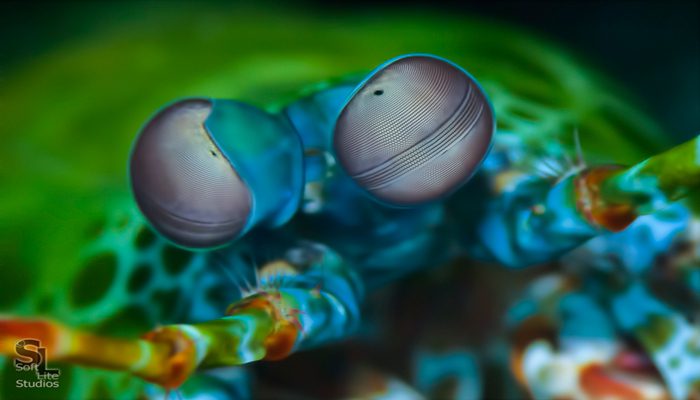 Feels Like I'm Leaving Home
This past week, friend of Lembeh Resort and [email protected], Tim Neumann (Soft Lite Studios) returned to Lembeh with some of his friends.
Well it's time to pack my bags and head for home, but it kind of feels like I'm leaving home at the same time! Once again I have had another wonderful visit with all my friends at Lembeh Resort and [email protected]. In my book a five star resort in every respect.

I can't imagine trying to name all of the staff members that were helpful, courteous, or simply went out of their way to offer a genuine smile, I would certainly miss someone…my heartfelt thanks to you all. It was a privilege to spend time diving with Ramly and Iwan, some of the finest dive guides I know…if you want critters (beyond tiny…) these are your guys! Hopefully the pictures I am leaving with Dimpy (great to see again!) will serve as testament to the diversity of the area, as well as the dive guides expertise in finding all things big and small (very small!).

Thanks the Helen and Gizmo for all they do (and congrats to you both!). And last, but certainly not least, it was awesome to spend time with Kerri and Hergen before they departed onto the next adventure.

Till Next Time!!!!!
Till next time, Tim!