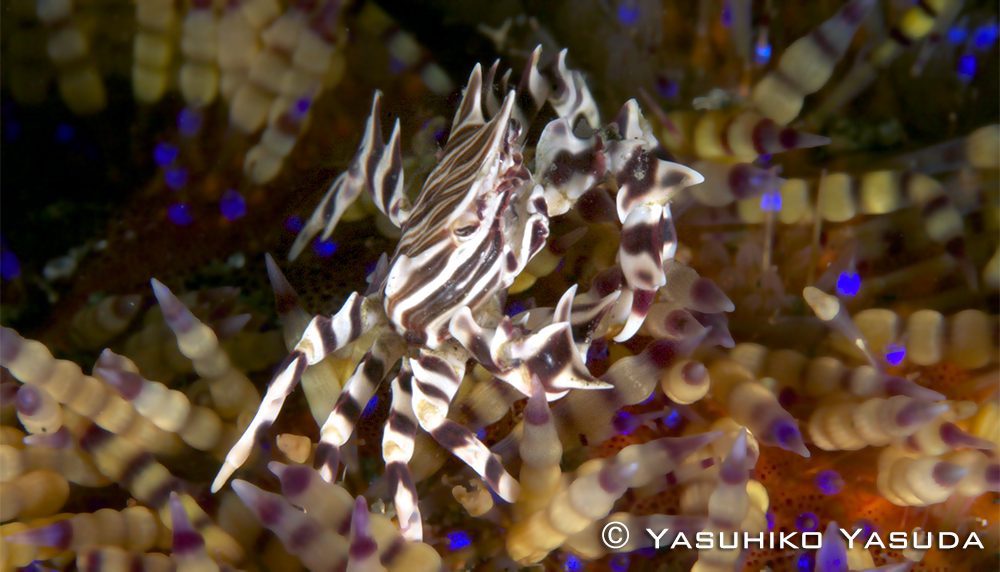 First Time in Lembeh
Every year Yasuhiko and Atsuko Yasuda take a dive trip to celebrate Yasuhiko's birthday. This year for the first time they chose Lembeh Strait, but it will not be their last time!
Here is Atsuko's testimonial about their recent stay here:
This is the first visit of Lembeh Resort. All the staff welcome us very kindly and we can feel comfortable with other guests. Good staff, good food & good sweets♡ Especially diving staffs are very friendly for us, and the level of guides are very good, we think. We can see everything what we want to see under the water. The most amazing thing for us was the e-mail from [email protected] after our trip. They sent us the list of diving point names during our stay. What a wonderful service we have never experienced. We will come back next year. See you again!!