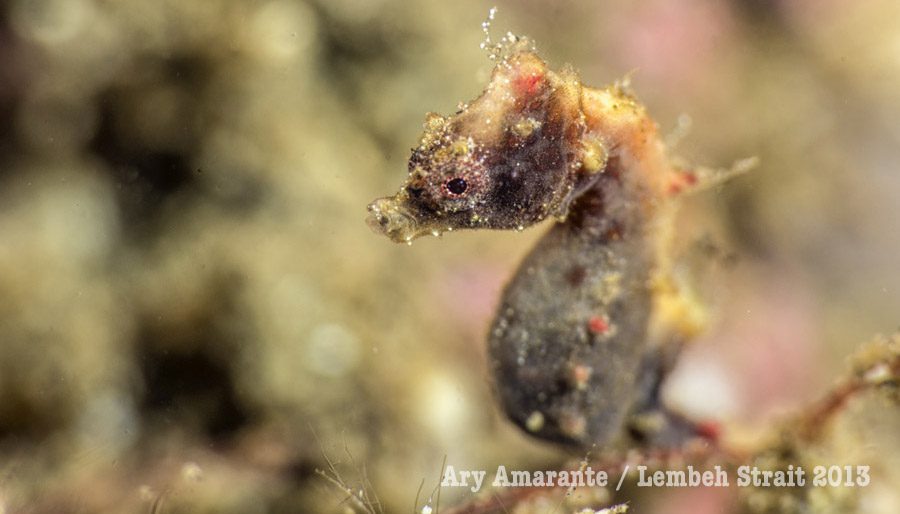 Great Team in Lembeh
I have had Lembeh Strait on my dive site wish list for awhile now – Seeing some pictures in the books, magazines, and internet, wondering how different diving in the black sand and some mud could be. I finally had this experience and it was amazing. I was able to find some critters by myself, but most of them  were found and shown to me by the very trained eyes of my guide, Iwan B.
I also saw that Lembeh Strait is not only muck diving. There are very beautiful coral formations close to Lembeh Resort, and there are many alternatives for people that need a break from critter hunting.
Lembeh Resort and [email protected] is a very good team; kindness, smiles, and good service all the time, above and below water. I hope to come back soon!
Ary Amarante
www.phototravel.com.br
www.aryamarante.com.br
Click here to see Ary's gallery on our website for more photos.