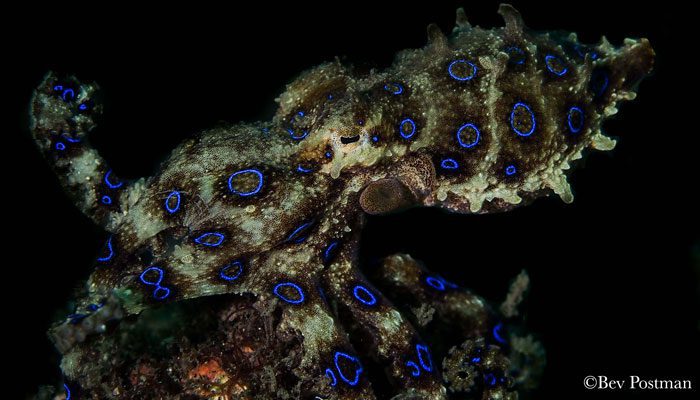 Highest Standard Of Friendly
Our first (long-awaited) trip to Lembeh Strait surpassed all expectations.  The whole team at Lembeh Resort and [email protected] went out of their way to make our stay extra special.  From the warm welcome at 1am at Manado airport to the fond farewell at the end of our stay, we enjoyed the highest standard of friendly, professional service and advice.  Both the resort and the dive centre provided an impressive level of flexible and personalised options that were designed to suit our individual preferences.
We were a mixed group of 2 non-divers and 2 divers, the latter spanning 15 to 2000 dives respectively.  The dive centre designed a tailor made experience for each member of our group, including a Padi 'discover scuba diving course' for the non-divers and a one-on-one photography course for the more experienced diver. The standard of guiding on the dives was exemplary.  We saw an awesome range of critters and all our guides went out of their way to fulfil our individual critter wish lists and share their impressive knowledge of species identification and underwater photography.  I was particularly grateful to the Lembeh photo-pro Sascha Janson for his patient and tailor-made tuition.  I can highly recommend the DSLR course, especially for those who want to get the most from their underwater photography during the trip.  Sascha was also able to provide a tailor-made lesson on post-editing which I found invaluable.  The whole experience was one of the most memorable and enjoyable trips ever.  We want to say a huge thank you to the awesome team at Lembeh Resort and C[email protected].  We will definitely be back!  ..keep on singing!