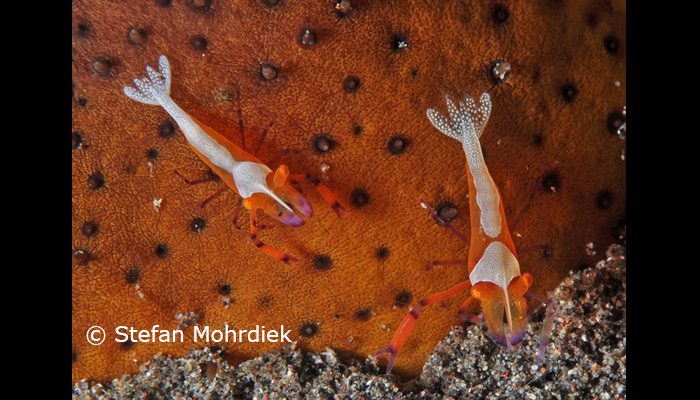 Holiday Mode
We know how it is when you get back from an unforgettable dive holiday. Stefan and Chantal, who spent a week diving Lembeh Strait with us, are extending that holiday mode by going through their pictures and sharing them with us.
We've been back from Indonesia for one week and are still on holiday mode. The friendliness and professionalism of the staff at Lembeh Resort and the running of Critters@Lembeh made this holiday the most enjoyable holiday we've had in our life.

Stefan & Chantal
Check out more of their underwater photography from their trip here.