Lembeh Gulen Critter Shootout 2016 – Day 2 "Nudibranch Competition Day"
The Lembeh Resort Shootout Team were up early this morning to prepare for the first competition day of the Lembeh Gulen Critter Shootout. By 7pm Gulen time we need to upload our nudibranch images from today's dives so before heading out for our two tank boat trip we had time for a nudibranch workshop with our Team Leader and Photo Pro Tobias Friedrich. Tobias's workshop covered lighting techniques and the different effects that can be created by lighting the subject from a variety of angles.
The second part of the workshop gave us an insight into complementary colors. This was really interesting information – did you know that the best results often come from images that contain complementary colors? Looking at the color wheel this means that we are hoping to capture images today that contain blue and orange, green and red or violet and yellow!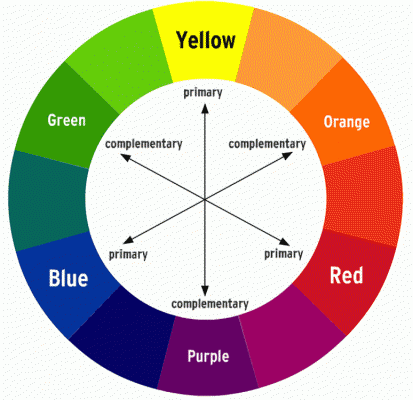 ---
Finally we picked our dive sites for this morning and headed out. Let's hope the real nudibranch are as good at posing for the camera as the ones we practiced with this morning!
More reports coming soon and remember that voting starts this evening (22nd May) at 10pm Gulen time for the winning images – get ready to vote for your favorites at https://www.facebook.com/crittershootout
Go Team Lembeh Resort!!! Let's shoot for the top – with the event being sponsored by World Wide Dive and Sail there are vouchers for some epic liveaboard trips up for grabs as well as drysuit vouchers from Ursuit. So whether the winner chooses a tropical trip or a quality drysuit they'll be able to use the tips they are mastering here at Lembeh Resort to capture more incredible nudibranch images!
---
Sponsored by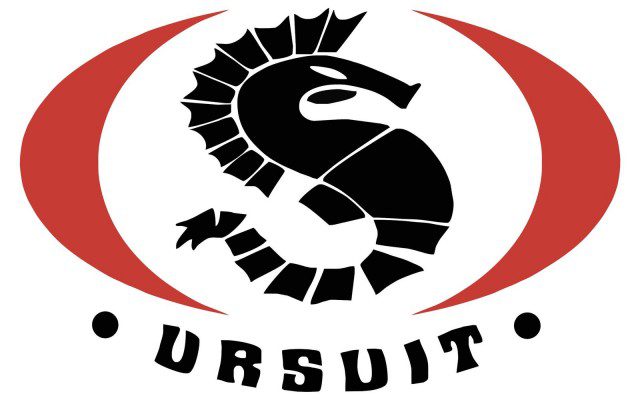 Supported by