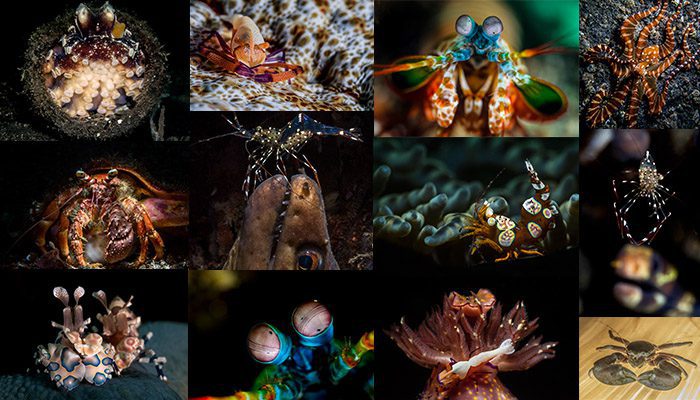 Lembeh Gulen Critter Shootout 2016 Round 2 – Invertebrate Results Announced – It Couldn't Be Closer!
This competition has now turned into the biggest nail biter since we watched Rocky Balboa take on Apollo Creed!
Yesterday's invertebrate results are now in and can be viewed on https://tradablebits.com/tb_app/436025 – Here's a recap of the top 5 from Round 2: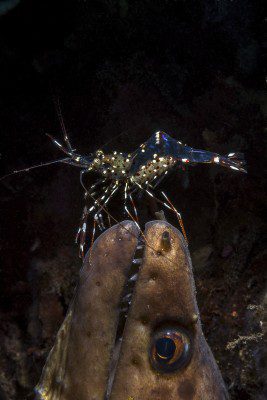 1st Place: Wayne MacWilliams from Team Lembeh – Commensal shrimp on black saddled snake eel
---
2nd Place: Luc Rooman from Team Gulen – Asterias Rubens
---
3rd Place: Jerry Arriaga from Team Lembeh – Harlequin shrimp
---
4th Place: Debbie Arriaga from Team Lembeh – coconut octopus  (octopus marginatus)
---
5th Place: Wayne MacWilliams from Team Lembeh- Scarlet hermit crab (top) & Debbie Arriaga from Team Lembeh – Peacock mantis shrimp (bottom)
---
If you want confirmation of which images came from Lembeh you can view all 12 images below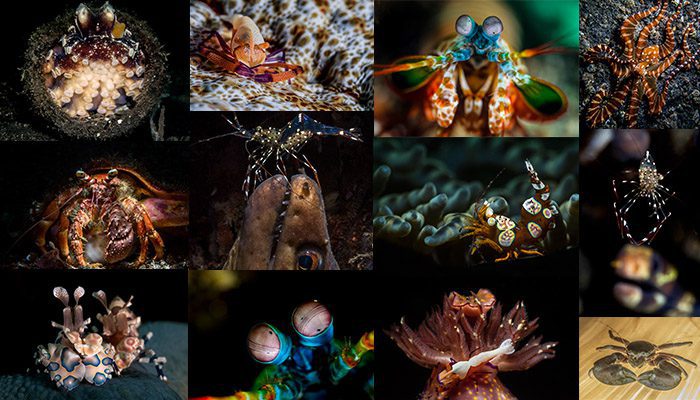 ---
It's becoming clear that on the Gulen side Luc Rooman is certainly a force to be reckoned with while here in Lembeh Wayne MacWilliams is definitely on form.
In Round 2, the invertebrate day, Lembeh took 58% of the vote to Gulen's 42% giving an overall competition score of:
It really couldn't be closer and with only one more round to go all participants are going to be underwater today shooting for victory for their teams. Who's going to clinch the deal?
Voting for the final round "Fish Round" starts at 10pm Norway time TONIGHT and is open for 24 hours. ONE vote so please choose carefully. Access voting through: www.facebook.com/crittershootout
Finally a big thank you to our sponsors who have put up incredible prizes for both teams to fight for: Liveaboard diving with World Wide Dive and Sail, Dry Suit vouchers from Ursuit plus other resort stays, dive packages and diving goodies.
We are all behind Team Lembeh; Good luck Wayne, Debbie, Jerry, Nick, Greg, Martin and Richard – let's hope you can bring it home for the Lembeh Strait!
---
Sponsored by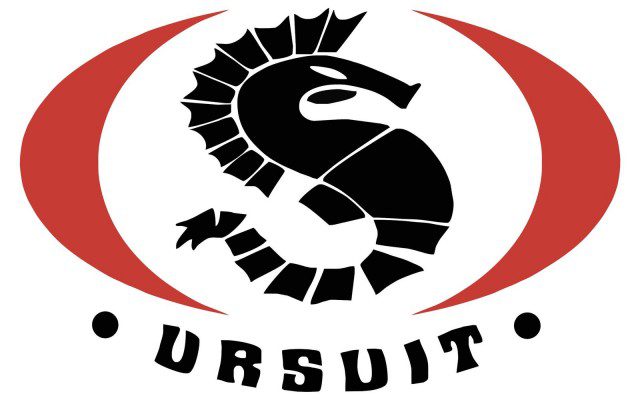 Supported by