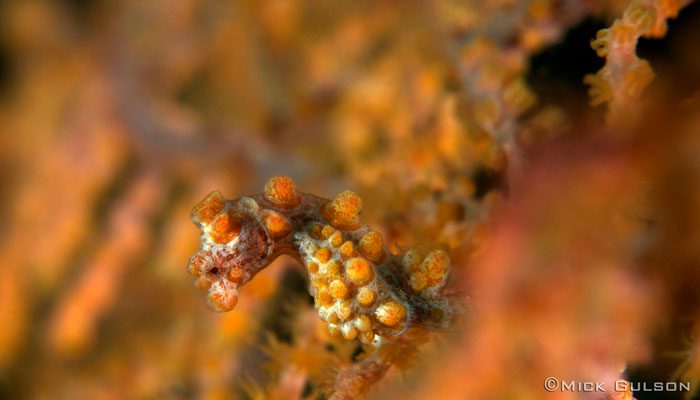 Many Different Critters Been Seen
After diving here in February 2013, we enjoyed the diving and resort so much we came back!
A different season, so many different critters to be seen. The dive guides were great at helping us all work through our wish list of things to see; nothing was too much trouble, and on our last night, and last night dive, the request for a Stargazer came true at the safety stop,  after seeing Bobbit worms, Cuttlefish and Octopus to name a few.
Having an on site photo expert and a marine biologist, means there is great support team to help us maximize our stay.
The resort was so comfortable, the food great, with the kitchen more than happy to let you try local dishes if you wanted. Our every need was anticipated which is why we returned. Thanks to everyone at Lembeh for making our stay so great.
Check out Mick's gallery on our website for more of his photos.