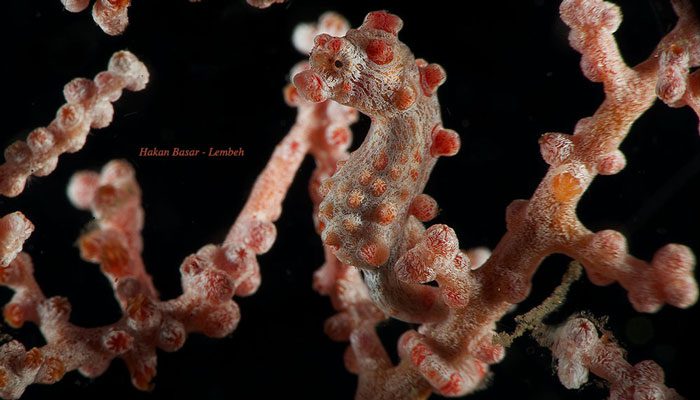 Professional And Expert Dive Guides
It was my first dive experience in Lembeh and we lived this experience with [email protected] team. Prior to this tour, we have created a critter list, included around 28 critters. So, we almost saw all of them and additional many other kind of critters within the one week during 20 dives. All of the dive guides was professional and expert in their jobs and they are careful to the rules of muck diving. This is very important for protection of Lembeh under water life. I'd like to visit Lembeh Strait again soon, of course with [email protected] again..
Check out more images in his gallery
Hakan Basar – Istanbul / Turkey .