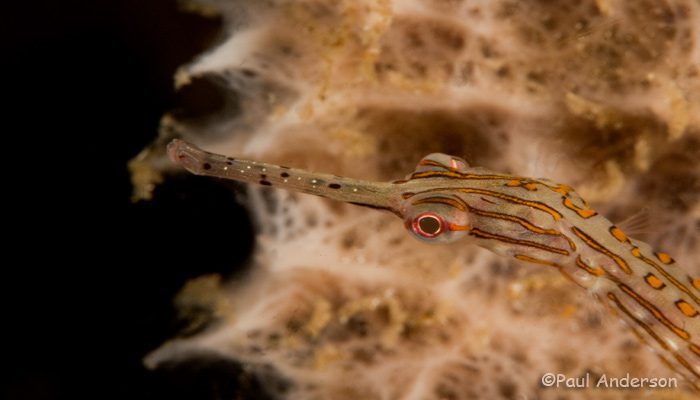 Saved By The Photo Pro
My dive adventure with [email protected] started with a "save the trip" experience. Their Photo Pro Steve Fish was able to provide me with two bolts for my U/W camera housing that the manufacturer had neglected to provide and without them would have rendered my camera useless.
With that problem solved within time to make my first dive, I was on to some of the best diving of my life, and with thousands of dives in countries all over the world, that is no small task.
One of the highlights was some very interesting octopus activity. Toward the end of my third dive, we encountered an octopus inside two halves of a coconut shell attempting to pull a stromb shell into its home.  It was interesting as well as humorous to watch as the octopus tried to take the shell into the mostly buried in the sand coconut without success as the stromb shell was just too large to fit no matter how the octo tried.
The staff was excellent from the guides knowing the Latin as well as common names for all the nudibranchs as well as great knowledge of all the life we encountered, to the boat staff being very friendly and super careful with my fragile camera equipment and not to forget the office staff helping me arrange boat trips and making sure I had everything I needed for a superb dive trip with [email protected].
Will be back. Soon, I hope.