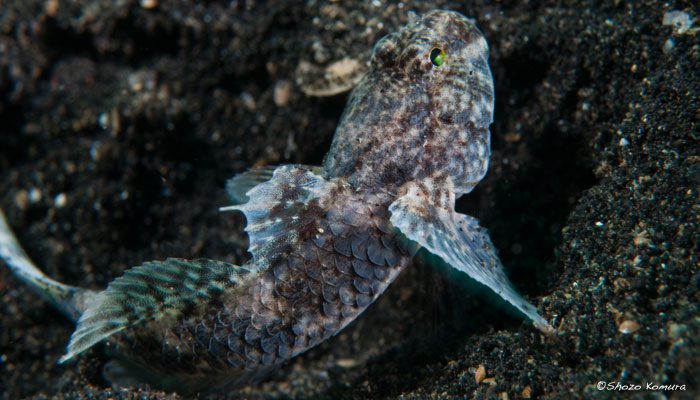 Second Time In Lembeh
Shozo Komura came to Lembeh for the second time and he really enjoyed his stay at Lembeh Resort and diving with [email protected].
This is what he said about his most recent trip here:
Ni kai me no Lembeh deshita, my first trip to Lembeh was very interesting, but this time was even more fantastic. I saw small critters here, but my eyes are not good enough to see it, After seen through my camera screen after dive I get some good result. All the staff was so kind to me, so does the guides that showed me so many things.
Thank you again.