Staff Success Stories at Lembeh Resort – Abner Mangole
Underwater Photography Guide Abner is a firm favourite with guests at Lembeh Resort; he is renowned for his extensive knowledge of Lembeh's dive sites and for being able to find the rarest critters in the Strait. Abner has almost 20 years of experience diving in North Sulawesi which includes training with Larry Smith. Read on to find out more about Abner's incredible story.
---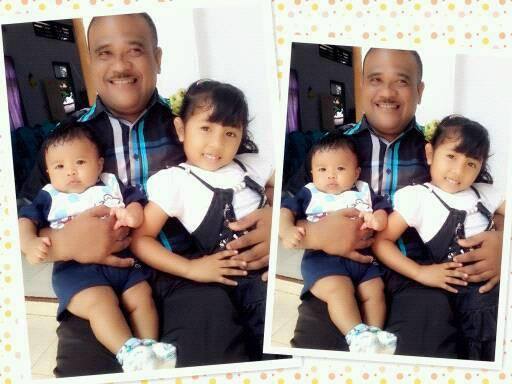 Abner is from Talaud in North Sulawesi and he is first and foremost a family man with 2 daughters (aged 13 and 6 years) and 1 son (just 1 year old).
---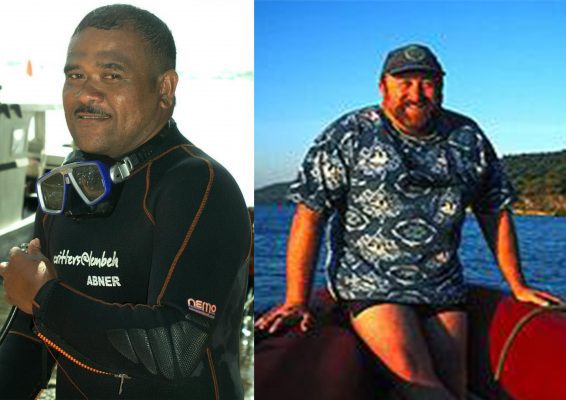 Abner began working in the Lembeh Strait in 1997 as a boatman for Larry Smith at KBR – the only dive resort in Lembeh at that time. One year on he progressed to becoming a diver and he has never looked back. Abner became certified as an Open Water Diver in 1998 and worked with Larry until 2001. During his 4 years with Larry, Abner learned about the exquisite marine life, their behaviours and the dive sites of Lembeh.
---
In 2004 Abner joined us here at Lembeh Resort as a Dive Guide and in 2008 he was trained in scheduling dive boats and crew – at which he excelled. Abner continued to shine and in 2010 he was promoted to his current position of Dive Guide Supervisor. In the same year Abner was trained by Lembeh Resort's in house Photo Pro, Steve Fish, to be a specialised Underwater Photography Guide.
---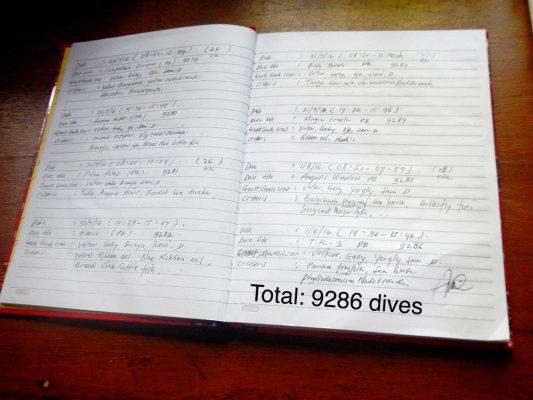 Abner has now logged over an incredible 9,000 dives in Lembeh and to this day still loves every single dive. Abner says that "the diving in Lembeh is unique and is accessible all year round. My favourite critters to find are octopus because they are great underwater photography models and have interesting behaviour. We are so lucky in Lembeh to have some of the best underwater photography opportunities in Indonesia".
---
Abner's favourite dive site is Nudi Falls, "it showcases the best of Lembeh (and North Sulawesi) because it has a mix of everything – sand, wall, corals, fish and critters".
---
So why does Abner love working at Lembeh Resort and what are his plans for the future? "Lembeh Resort has the best atmosphere and the divers are very diverse, sometimes I guide fun divers, sometimes professional photographers and I have even guided people working and researching for the BBC. My plans for the future are to continue doing what I do now, which is what I love, and to be a great father to my children. I always look forward to guests arriving because they are often guests who have dived with me before and requested me again – that's really nice".
---
Have you dived with Abner before? Let us know what amazing critters he found for you in the comments section below!