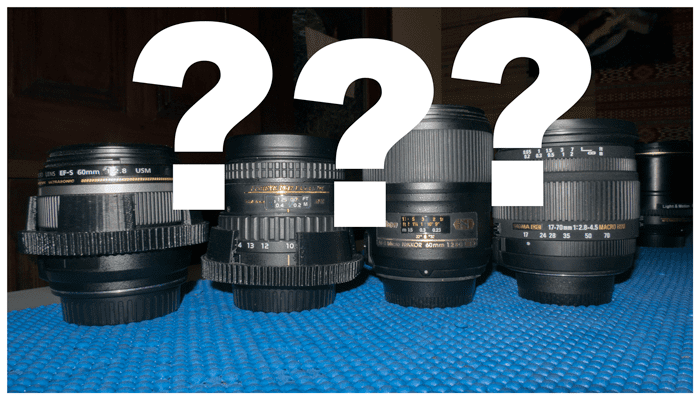 Tuesday Tips & Techniques from Photo Pro Sascha Janson #13
On select Tuesdays, Cameras@Lembeh (the first and only Photo & Video Center in Lembeh Strait) will feature Tips and Techniques by Photo Pro Sascha Janson. Sascha will offer up a range of information, you never know what piece of wisdom he will impart.
Sascha says: Use the most versatile lens!
60mm vs. 100/105mm macro lens vs. fisheye lens vs. zoom lens ??? – Which lens should I choose?
Of course it's always a gamble and you will see a whale shark floating by if you choose to go on that dive with a macro-lens, but generally speaking for cropped sensor DSLR's the "Lembeh workhorse" is the 60mm macro, and for full frame cameras the 100/105mm macro. This gives you the ability to shoot the tiny critters as well as the small ones. If you do get a larger critter like a mimic octopus or a large cuttlefish, you have to back off quite a bit, but you're still able to shoot it.
The fisheye (maybe with an additional teleconverter) can make some nice CFWA (Close-focus wide-angle) shots, and with a zoom lens you can get a lot, but not the really small things. For the really small critters I like to have my "workhorse" and a diopter like the SubSee or SMC which I can easily flip in front of the port if needed, and flip up if not needed. These flip adapters can be custom manufactured and purchased here at Cameras@Lembeh Resort.
Stay tuned for more Tuesday Tips & Techniques