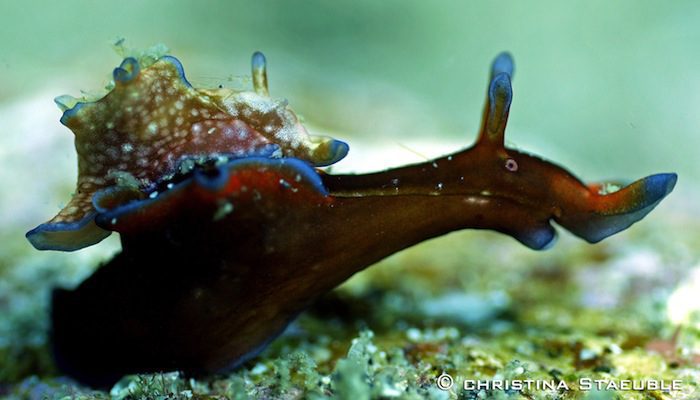 Very Nice Place With Many Critters
José Lachat and Christina Staeuble returned to Lembeh Resort recently, staying for almost three weeks. They have been diving in Lembeh Strait since 2001, and it was love on the first dive. They love the fascinating critters and keep coming back the years after. For them, Lembeh Strait is always "a very nice place with so many critters".
Taking pictures and video of the critters are their passion of life and idea of vacation. "Taking video is how I enjoy my vacation. I never get bored spending hours filming the octopus" José said. "They are the most intelligent invertebrate." José won at least seven prize for his videos and all of them were taken during their dive in Lembeh Strait. One of the prize was a Silver prize for Short and Clips (Film Group B) in Le Festival Mondial de l'image sous-marine in Marseille, for his video Ma Forteresse.
José teaches Biology in high school, while Christina is the Principal of a primary school. They both bring their videos and pictures to their schools. "It is easier to explain about marine life to my students using video. They love it. They understand the subject better," José explained.  Christina loves taking pictures while diving with José. Not only she uses her pictures in teaching, she also makes them into greeting cards. "I'm famous at school for making greetings cards for many occasion; our teachers and students love my cards," Christina said smilingly.
Every videographer and photographer has message in their works. For José and Christina the most important message is to protect the sea. "The sea is a wonderful and colorful world. Protect them."