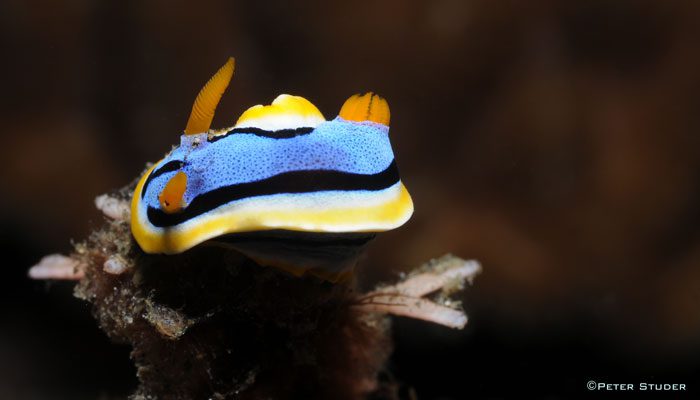 Very Nice Two Weeks
We had two very nice weeks here at [email protected] and saw very amazing things we didn't saw before somewhere else.
The staff is very friendly and helpful, the dive boats offers a lot of space, and they offers a very nice Cappuccino at their coffee lounge.
We highly recommend a stay here!