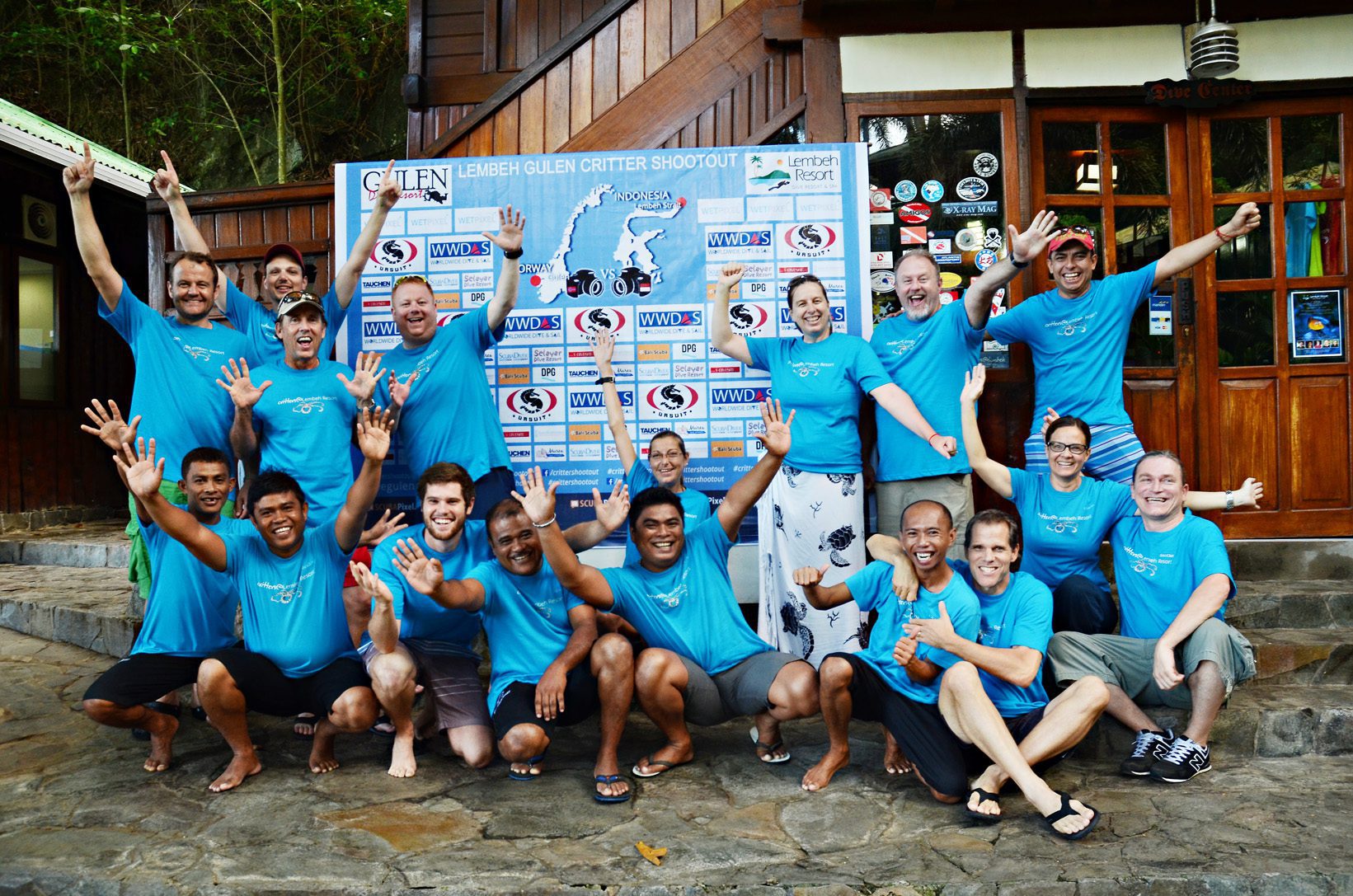 Welcome to the Lembeh Gulen Critter Shootout 2016
It's here. It's arrived. It's happening! The first ever International Critter Shootout begins today here at Lembeh Resort and our team is ready for action. Watch out Gulen!
Our team here at Lembeh Resort (Greg Sherman, Nicholas More, Debbie Arriaga, Jerry Arriaga, Martin Gerard, Wayne MacWilliams and Richard Charlton) will be going head to head over the next 7 days with Gulen Dive Resort in Norway to see who can capture the best critter images. There will be training days with our international photo pro Tobias Friedrich, competition days, prizes and online judging which is where YOU can take part.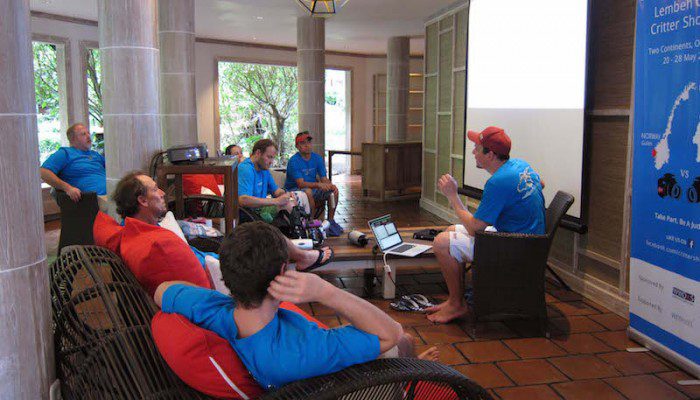 First morning briefing to all participant at Lembeh by Tobias
---
Follow the event on the official Lembeh Gulen Critter Shootout Facebook by "Liking" this page: https://www.facebook.com/crittershootout/ and vote on the entries uploaded by both teams.
This is a major event which will showcase some of Lembeh's most sought after critters as wellas commentary, tips and advice from the world's most famed underwater photographers including Dr Alex Mustard, Tobias Friedrich and Keri Wilk.
This pioneering event will see our team here at Lembeh Resort battling it out shot for shot, critter by critter against Gulen's team led by Keri Wilk. We are ready in our wetsuits to take on the Norwegian team in their drysuits, Norway Vs Indonesia, Northern Hemisphere Vs Southern Hemisphere – this is an epic competition – which will really put us to the test.
If you want to learn more about macro-photography, critters and diving here in the Lembeh Strait in Indonesia then the Lembeh Gulen Critter Shootout page is the place to be. Keep a close watch on the page to vote, improve your skills and learn from the best.
We are shooting for victory here in Lembeh and with our onsite Photo Pro, Sascha Janson supporting the event we are hoping to give Norway a run for their money.
---
Dimpy first dive of diving with drysuit
---
Did you know that our marine biologist "Dimpy" has travelled to Norway for this event? We think this makes Dimpy the first ever female Indonesian to brave the icy waters of Norway. Keep up to date with her progress and dives on https://www.facebook.com/lembehresortandspa . Good luck Dimpy – we are all so proud of you! If you also want to send Dimpy messages of support please do so by sending her comments on our Facebook.
The Lembeh Gulen Critter Shootout is hosted by Lembeh Resort, North Sulawesi, Indonesia and Gulen Dive Resort, Norway. The event is sponsored by World Wide Dive and Sail, Ursuit Drysuits, Scuba Diver Australasia and Ocean Planet Magazine, Murex Dive Resorts, Selayar Dive Resort, i-divesite, Bali Scuba and Fourth Element.
---
Sponsored by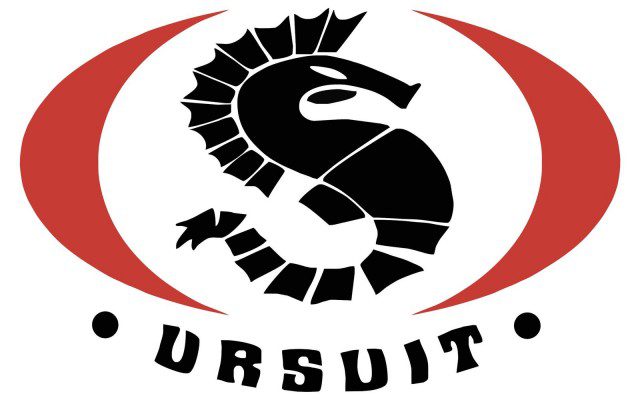 Supported by