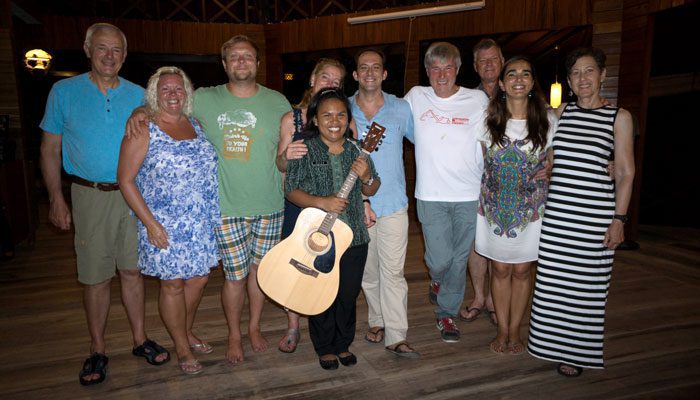 INON UK Lembeh 2014 Workshop – Trip Report
A great INON UK workshop has now concluded with all participants going away with some amazing images. Most did three dives a day as well as attend presentation and photo clinics. The organisation team at Lembeh Resort and Critters@Lembeh did wonders to make this schedule happen smoothly and efficiently.
The critters were extremely cooperative and posed day after day very photogenically at many different dive sites. The reefs displayed their full beauty for us so we could also shoot wide angle.
Many thanks to all the brilliant dive guides, boat crew and dive staff at Critters@Lembeh, as well as all the other members of the staff at Lembeh Resort who made our stay so welcoming and enjoyable.
We will certainly be back!
Lisa Collins – Managing Director, INON UK
See more of Lisa's images on her gallery