Lembeh Resort Dive Guide Underwater Photography Calendar 2020
Every year at Lembeh Resort we publish a calendar which consists of underwater images taken by our talented team of Dive Guides. To decide which images will be used in the calendar we ask people to "Like" their favorites on Facebook and Instagram, and for guests in resort to vote on the ones they like best.
Our Dive Guides are all trained in marine biology and underwater photography as a matter of course and throughout the year, when they are not guiding, they are out in the Strait honing their skills. Our Dive Guides, like you, are passionate about marine life and underwater photography. The calendar is a great way to showcase their hard work, dedication, efforts and talent throughout the year.
This year we started with 25 entry images and thanks to the voting on Facebook and Instagram we can now announce our top 11 images which will go forward to the 2020 Dive Guide Calendar.
From November through to January 5th, these 11 images will be on display in Lembeh Resort and in-house guests will be able to vote on their favorites. The winning top 3 will be awarded prizes in addition to featuring in the calendar.
Thank you to everyone who « liked » their favorite on social media – here are the 2020 top 11 images as voted for by you!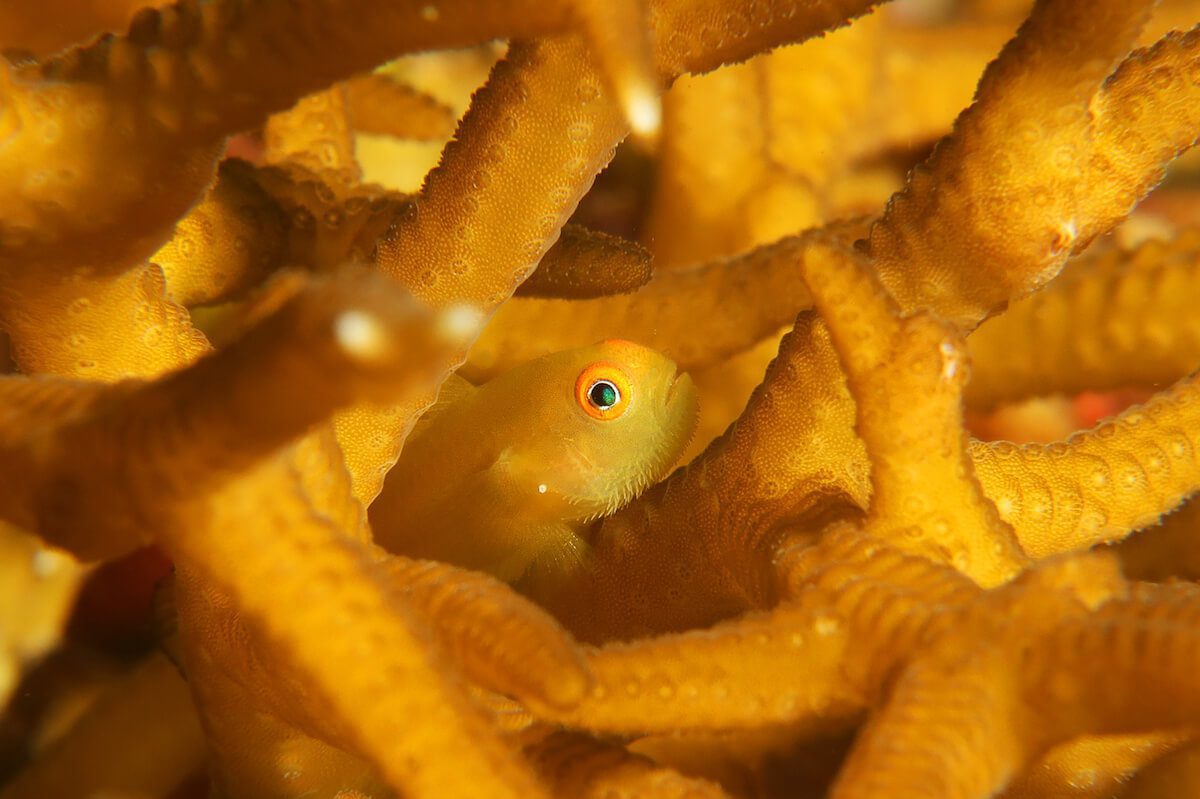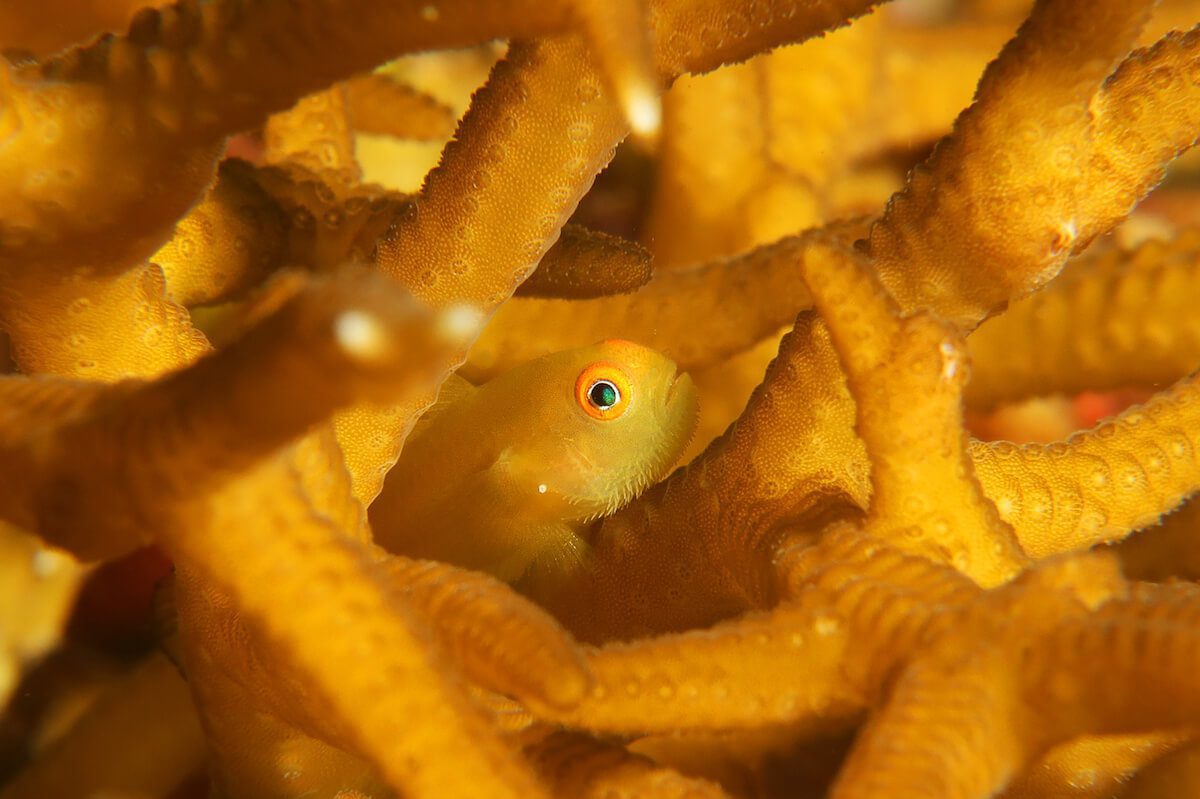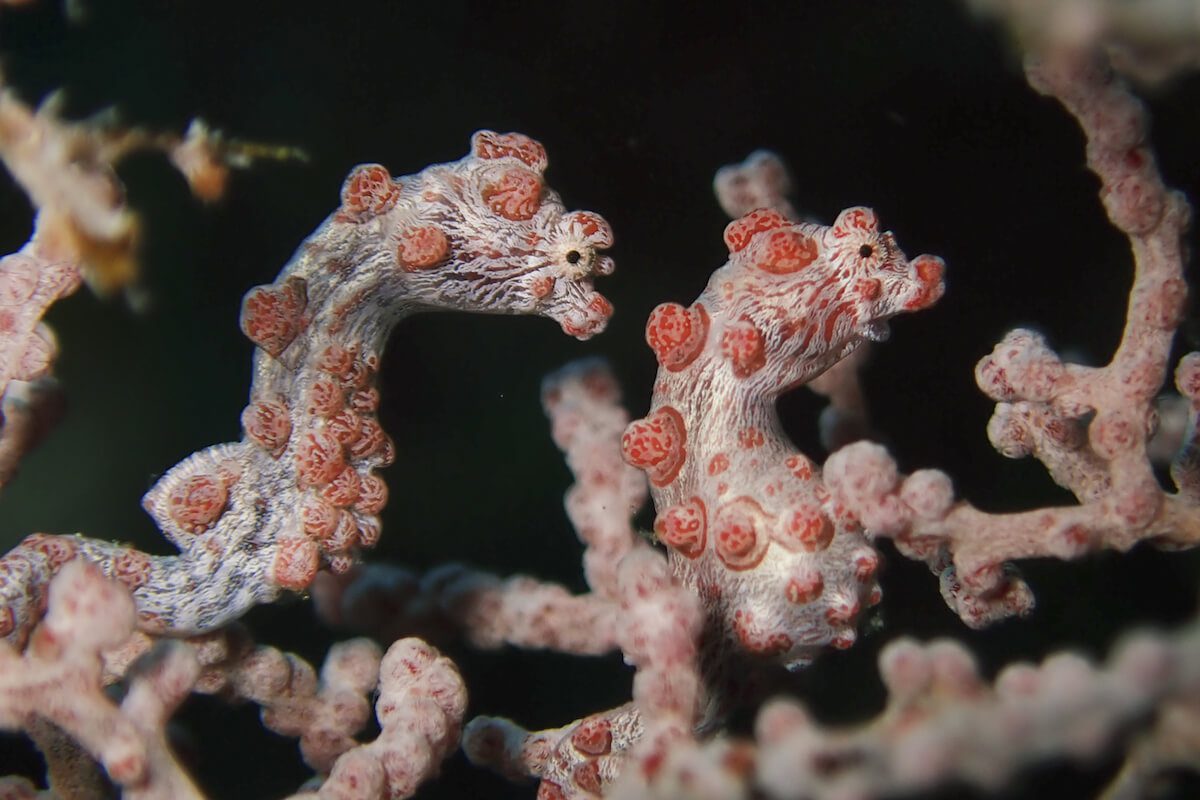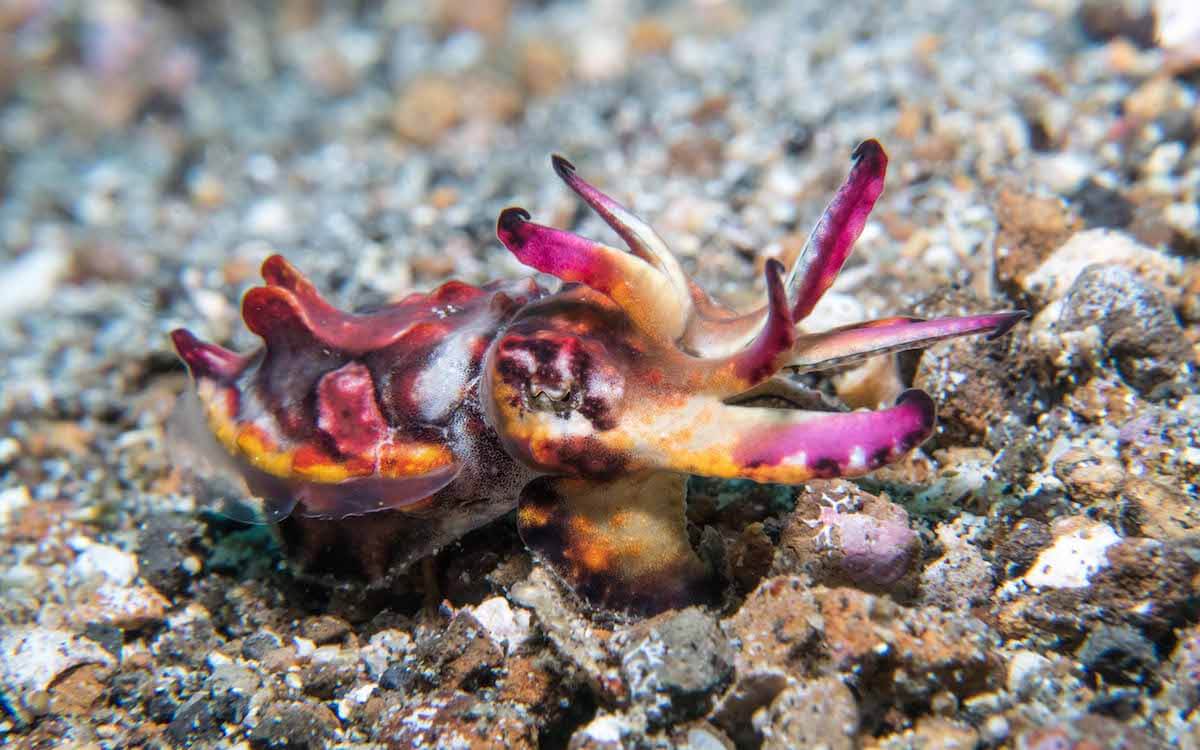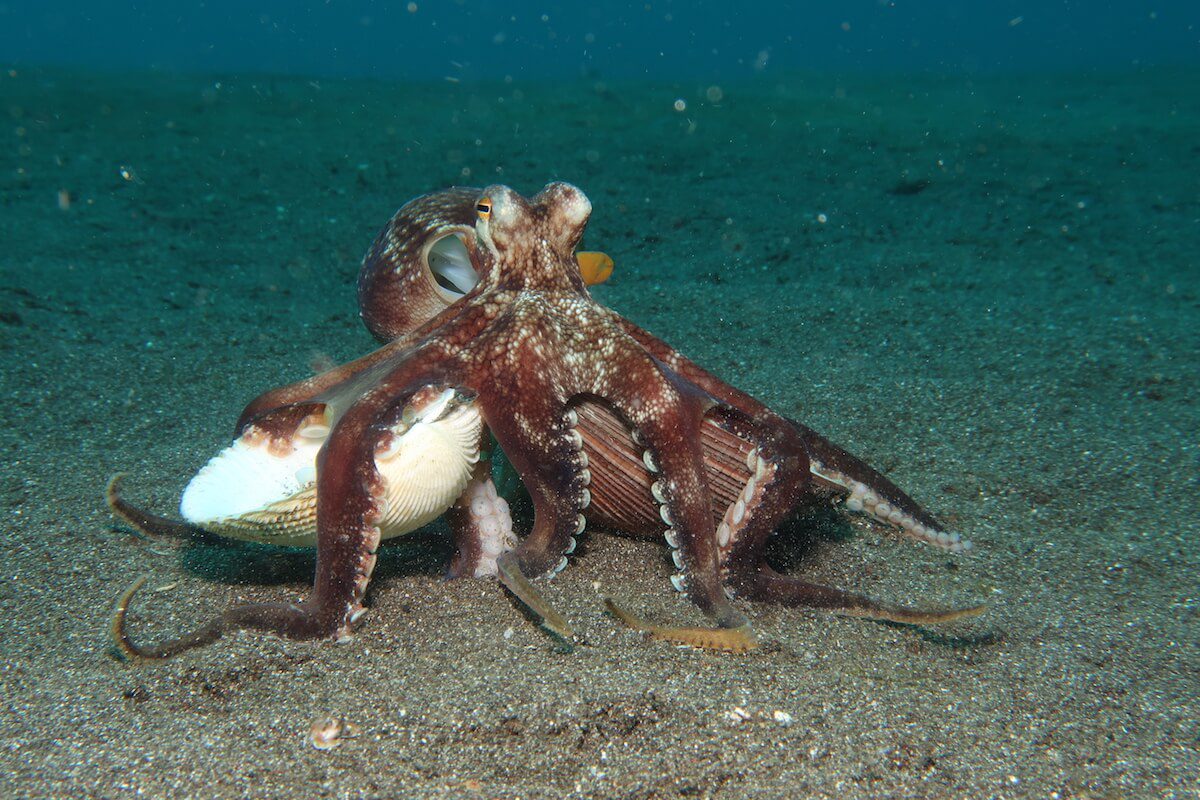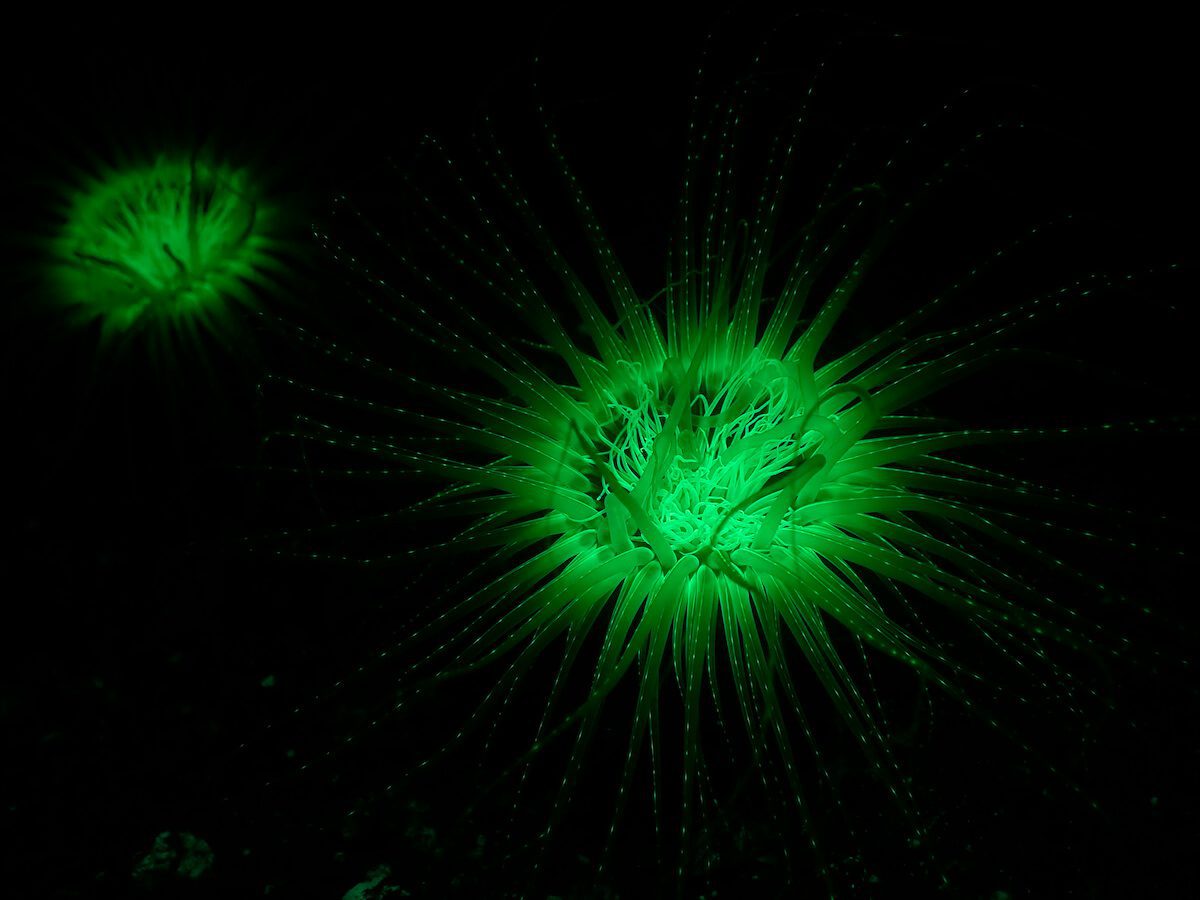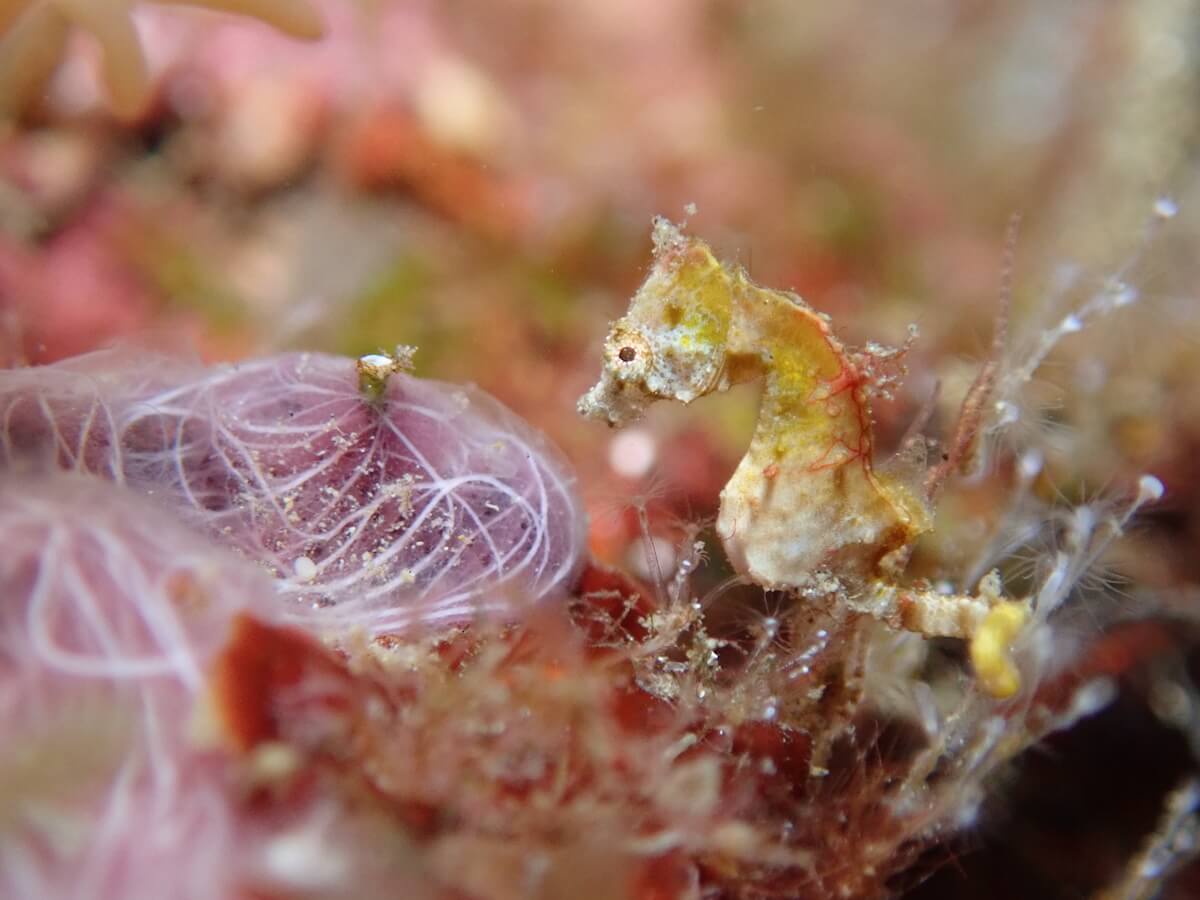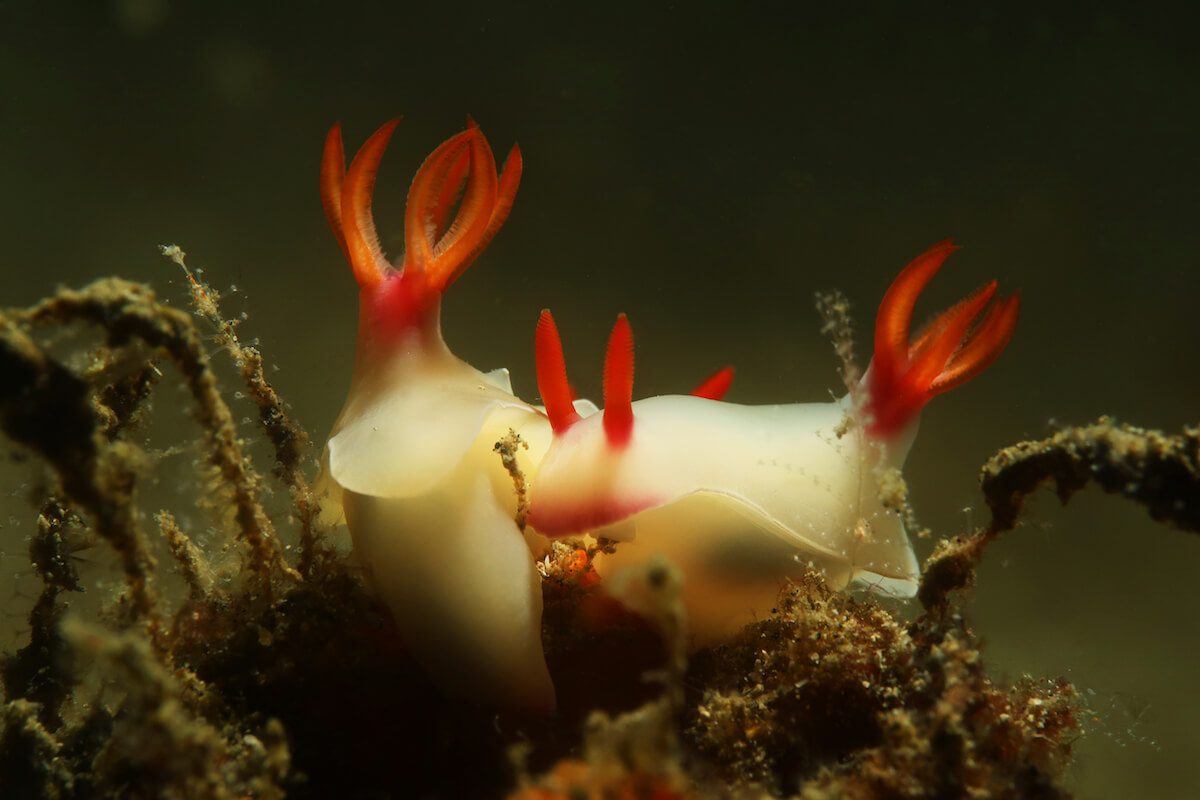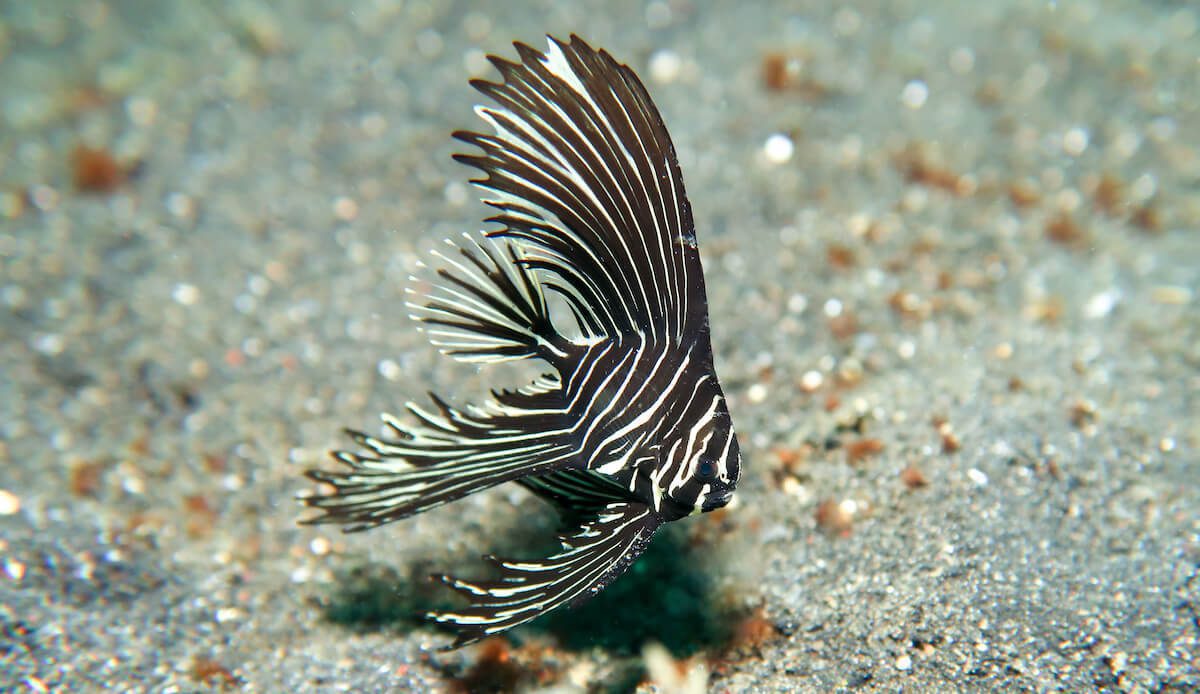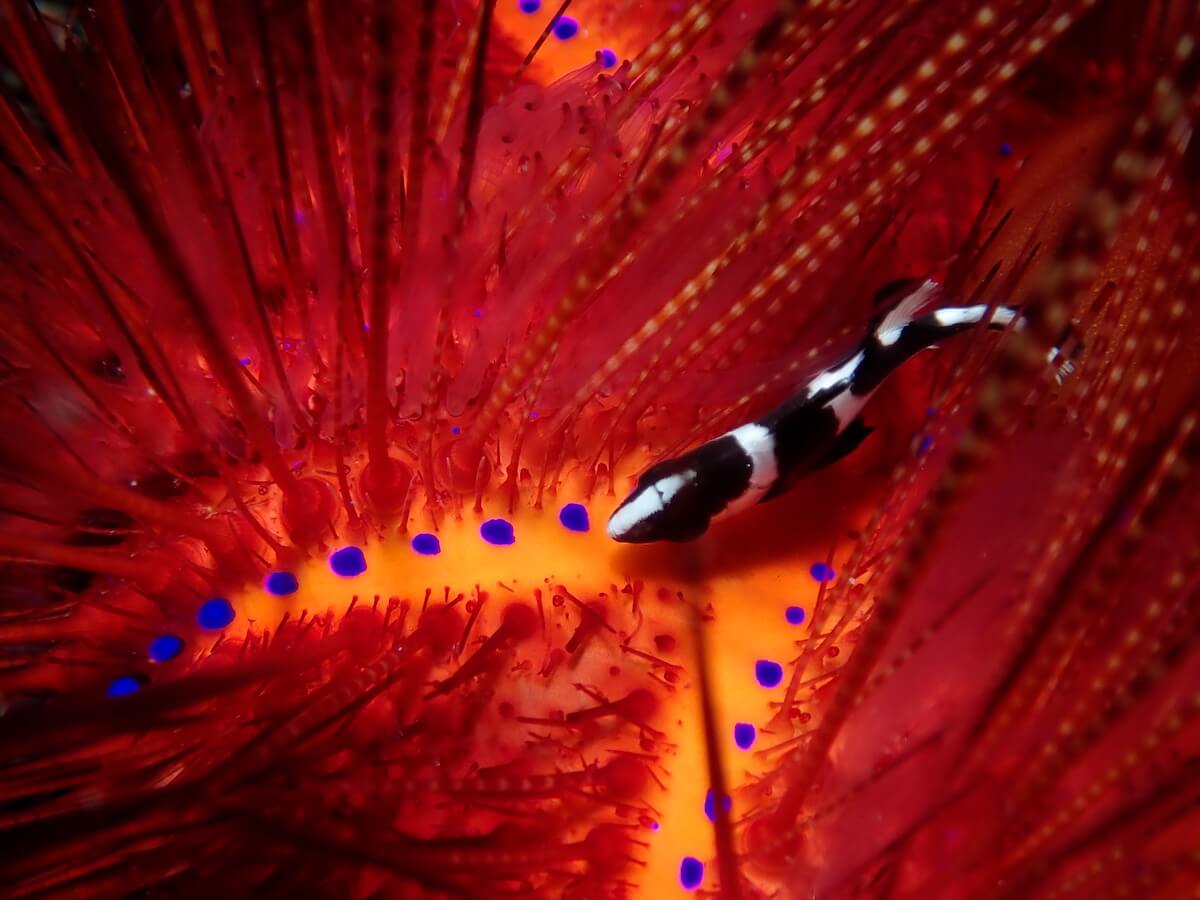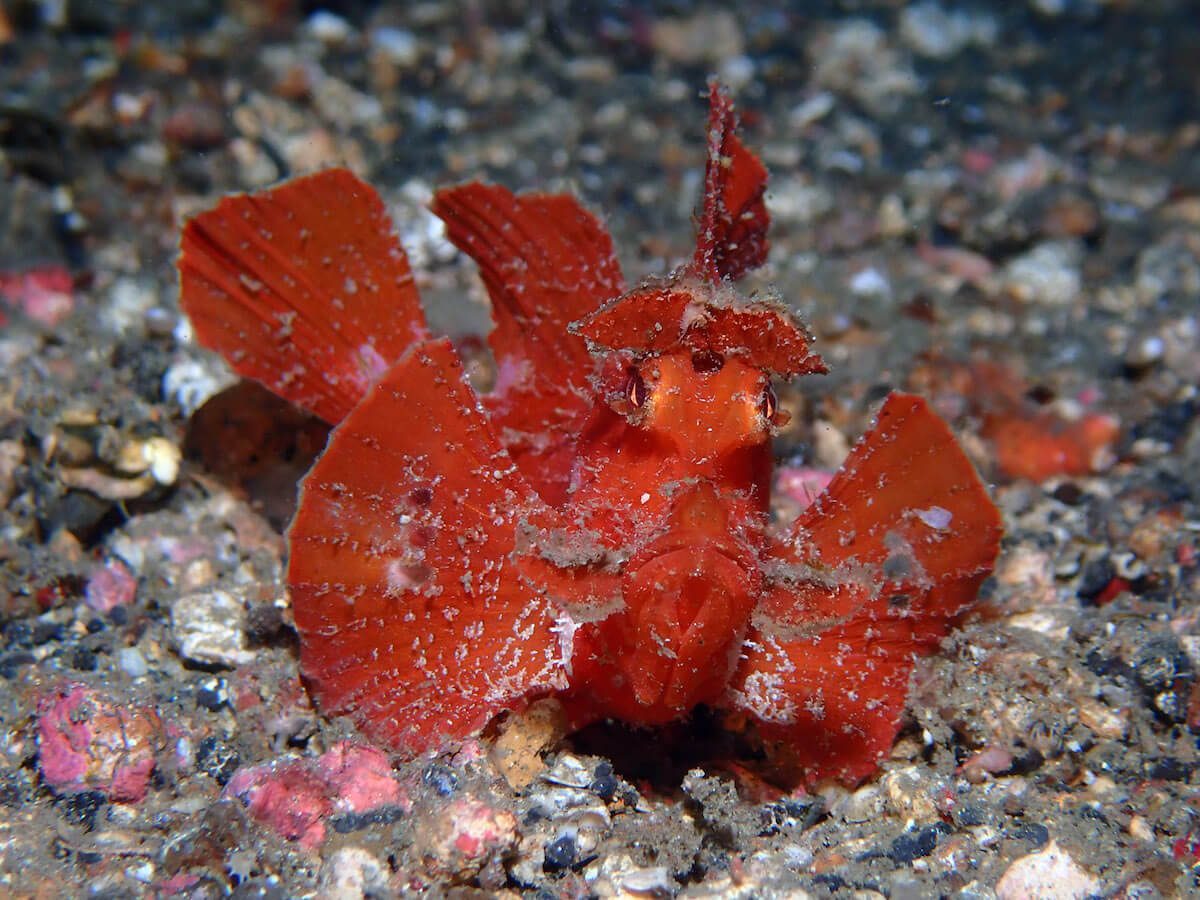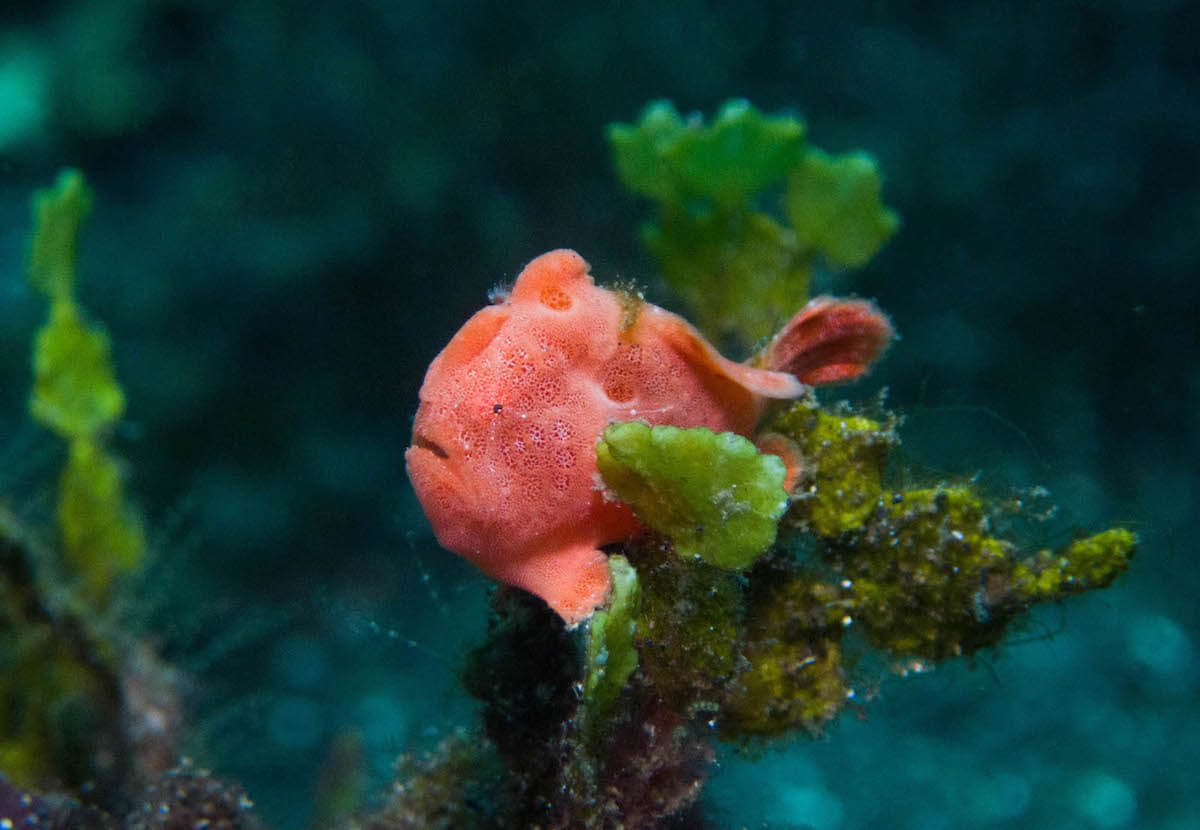 Please remember to vote for your favorite calendar image when you stay at Lembeh Resort!
Are you planning your next diving holiday in Indonesia? Lembeh Resort offers a combination of world-class dive sites (both muck and reef), luxury accommodation, exquisite dining and exclusive service. Did you know that it's also possible to book combination stays with Lembeh Resort and Murex Bangka and /or  Murex Manado?
For more information or to make a reservation, contact us at: reservations@LembehResort.com
We look forward to hearing from you and to welcoming you to Lembeh Resort in North Sulawesi soon!