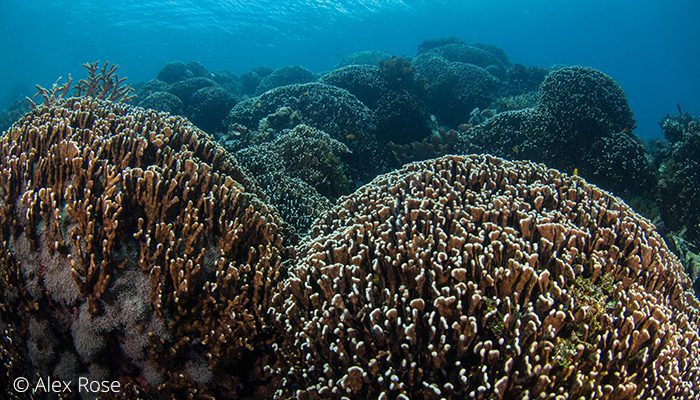 There's More To Lembeh Than Muck
While most people associate the name Lembeh with muck diving did you know that there are also beautiful coral reefs, walls, stunning mangrove areas and the white sand beaches of Bangka Island are just a boat ride away?
If you'd like to break up your muck diving by seeing another side to the Lembeh Strait, here are our top three picks which will leave you breathless and wondering if you really are in Lembeh!
---
Where Rainforest Meets Reef – Batu Angus
Mangrove areas are extremely important for healthy reefs and marine life as they form nursery areas for many juvenile species. The mangrove area around Batu Angus is breath taking and home to some unique species of fish, including archerfish which are found under the weeping branches of the mangrove trees where they wait for insects to fly overhead. Once they have spotted their prey they shoot water, causing the insect to crash land where the anglerfish are ready for their lunch!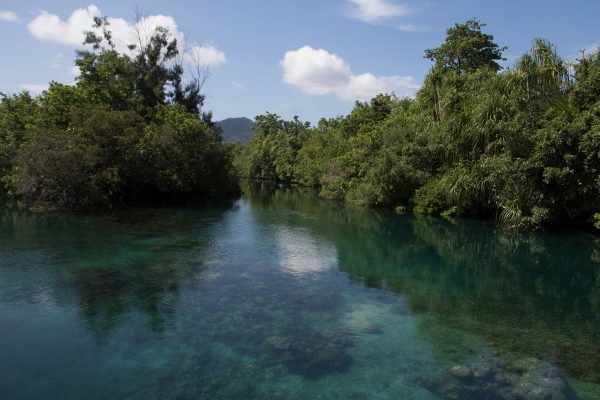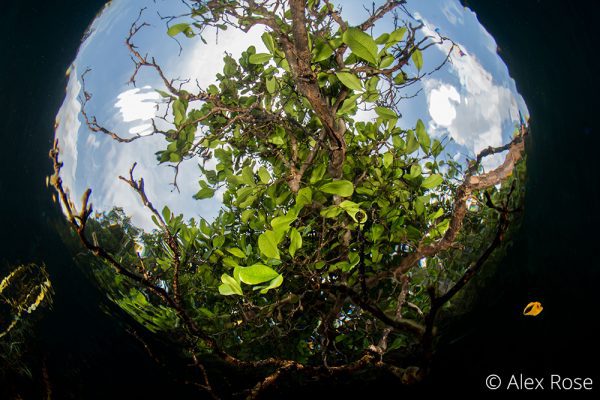 Batu Angus can be explored by snorkelling or diving and you'll be mesmirized by the contrast between the vivid green mangrove trees against the clear aquamarine waters. It's an amazing spot for underwater photography, especially on bright days when the suns rays penetrate the surface. If you'd like to get a real feel for the peace and quiet of the mangroves we can also take stand-up paddleboards on the trip with us so you can glide quietly over the water without spooking the birds and marine life.
This is a wonderful trip and one that should not be missed by nature lovers and photographers.
---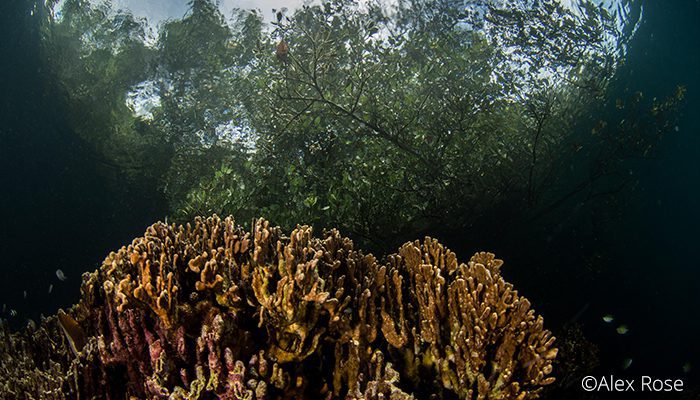 Corals, Colors and Critters
Not all critters favor the black sand slopes of the Lembeh Strait, many prefer colorful coral reef habitats. Some of our favourite reef dive sites include Angel's Window, California Dreaming and Dante's Wall. It is at these phenomenal dive sites that you'll find soft coral crabs, cowries, ornate ghost pipefish, different species of nudibranch and for divers who prefer larger marine life, look out for passing reef sharks and rays.
The vibrant colors and unique topography of these sites are a real treat and make for some incredible underwater photography opportunities – the only problem you'll have is trying to chose between wide angle for the reefs or macro for the critters!
---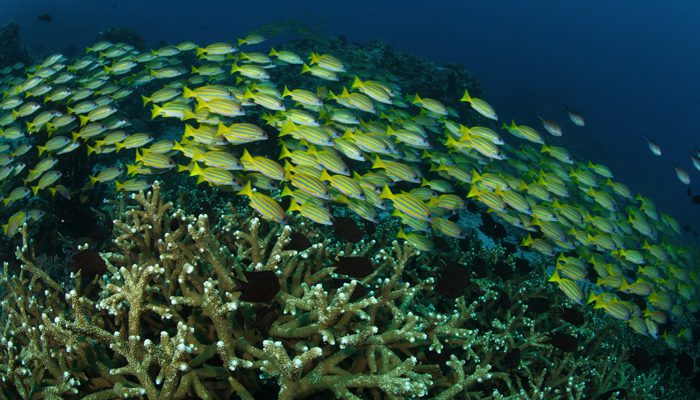 Explore More
If you are keen to see as much of North Sulawesi as possible during your stay why not join us on one of our Bangka day trips? This can be a two or three dive trip with lunch served on the boat or on one of the areas stunning white sand beaches. On the way to Bangka Island you'll sail through remote waters around the northern tip of North Sulawesi where the scenery resembles that of a lost world.
Bangka dive sites offer an explosion of color, excellent macro-life combined with passing pelagics such as reef sharks, turtles, sting rays and even dugongs, spinner dolphins and pilot whales are possible!
Here at Lembeh Resort your enjoyment is our priority so whether it's coral reefs, mangroves, Bangka Island or our famous muck diving sites just let us know your preference so that we can make it happen. To make an enquiry or to book your stay, contact us on reservations@lembehresort.com
Let us exceed your expectations while you enjoy all that Lembeh has to offer.