We are a 2016 Travelers' Choice winner!
2015 was a great year at Lembeh Resort!
We enjoyed fantastic underwater photography and videography workshops and we had the pleasure of greeting many of our repeat guests back with us, all the while many upgrades to the resort and diving center have been implemented.
Our beautiful new pool deck and pool bar has become one of the most beloved places in the resort to enjoy an ice cold drink while watching one of the spectacular Lembeh sunsets with good friends. The new equipment area in the "[email protected] Resort" diving center offer spacious and personalized lockers for all of your diving needs.
The dive boats have been overhauled and some even have new and more powerful engines to guarantee short drives to the already nearby dive-sites. The resort boats have been completely revamped and in writing moment the resort maintenance team are putting the finishing touches on a major modernization of pool, restaurant and lobby. In addition to the modernization of the resort a brand new and highly comfortable embarkment point on the mainland has been constructed for easy boarding on the way to and from Lembeh Resort.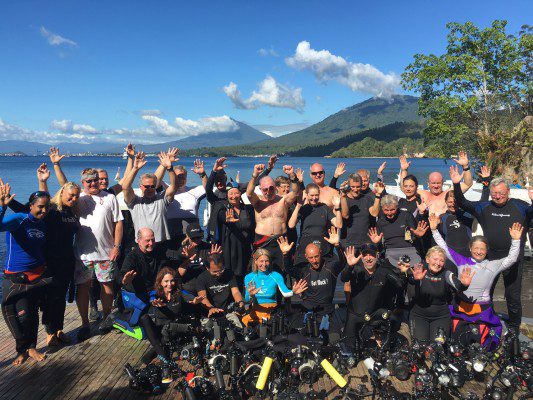 Throughout the year, with your kind support, we kept our leading Trip Advisor position in North Sulawesi and we are very pleased to announce that as the only dive-resort in Indonesia we have been named as a winner in 2 of the top categories within the "2016 Travelers' Choice awards"!
This recognition is the result of hard work and dedication from highly motivated teams both at Lembeh Resort and at our diving center [email protected] Resort.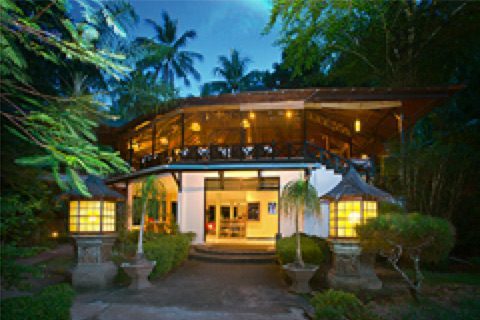 We are very proud to have received this award and would like to say a big "Thank You!" to every staff member for their dedication and to every guest that reviewed us on TripAdvisor, your support is greatly appreciated.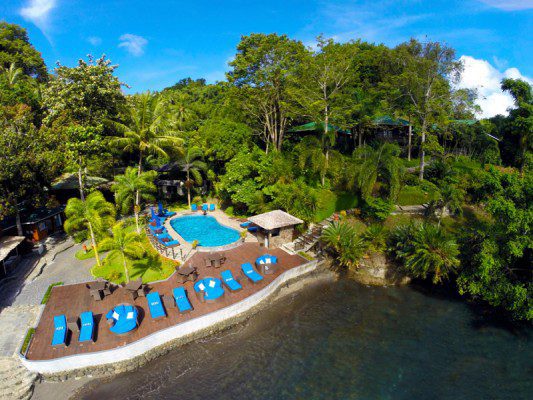 We plan to keep upgrading and improving service and facilities at Lembeh Resort and at our diving center, [email protected] Resort. We sincerely hope your experience with us gets better with every visit.
Don't forget to keep an eye on our website for news of the new exclusive luxury villa as well as the results of the extensive refurbishment of our central resort facilities.
Please visit the Travelers' Choice Awards here