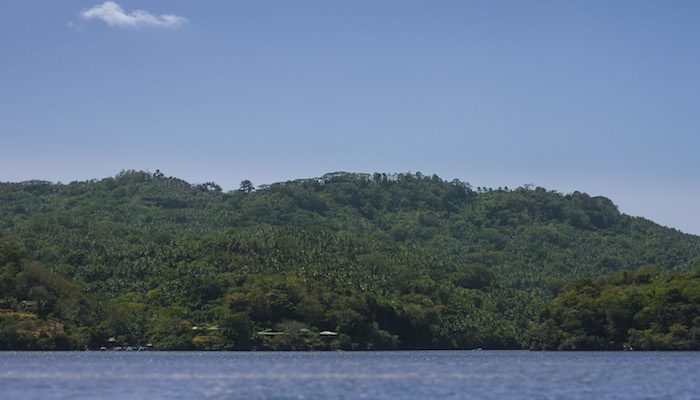 BOTANICAL EXPLORATIONS IN LEMBEH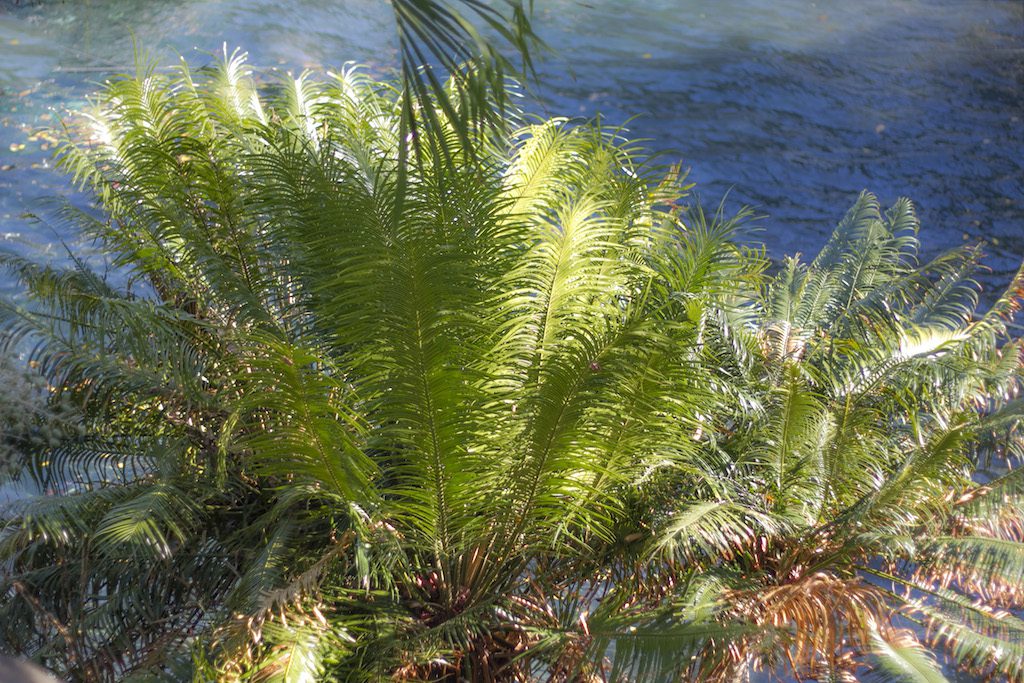 This week we were fortunate enough to host the world famous botanist Patrick Blanc at Lembeh Resort and as it turned out, his stay resulted in a truly exciting discovery!
Patrick, the inventor of the well-known vertical gardens found in urban habitats throughout the biggest cities in the world, works at the French National Centre for Scientific Research and specializes in tropical forests. Immediately upon arrival Patrick noticed an unusually high density of Cycads, a very special plant that he had never seen in such high numbers before.
"Despite the similar looks it is not at all a palm but a member of the primitive Cycadophytes. The very few Cycads that still exist today are the survivors of a huge and highly diversified group, which was at its peak roughly between 80 and 200 million years ago"
---
"I have never seen so many individuals in such a small area. Many problems are affecting the survival of all the Cycad species, the two most important being the destruction of this rocky habitat to convert it into productive fish or shrimp farming areas and the over collecting to sell them at local markets for gardens"
---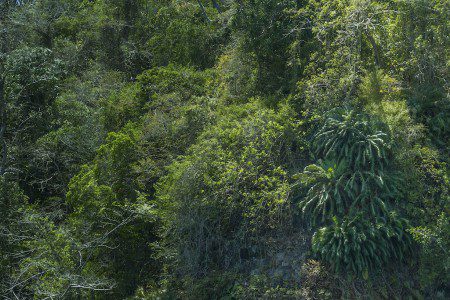 "The growth rate is very slow for most Cycads, usually between 1 and 3 cm per year for trunk increase. Especially in these very harsh conditions where the roots receive mostly sea water, the growth rate probably is around 1 to 2 cm per year. This means that for instance the big one just on the cliff behind the bar of the swimming pool, growing horizontally with a trunk about 2 m long, is most probably between 100 and 200 years old!"
---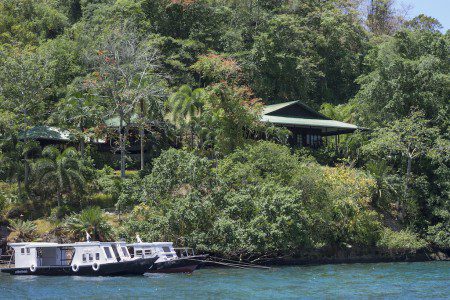 Protecting our natural surroundings has always been close to our hearts at Lembeh Resort. Our buildings have all been designed to complement the rich habitat in our little private cove.) This approach to building with nature, not against it, has lead to the resort blending almost seamlessly into the lush jungle. The Cycad grows to more than 1000 years old and we will ensure that our Cycads will stand for many more years to come.
Lembeh is home to magnificent flora and fauna, so if you are looking for an active afternoon our Lembeh Hike is the perfect way to experience it up-close and personal!
---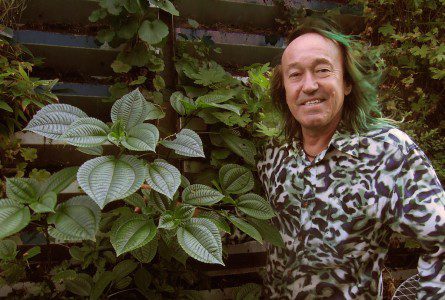 Click here to see Patrick's works
---