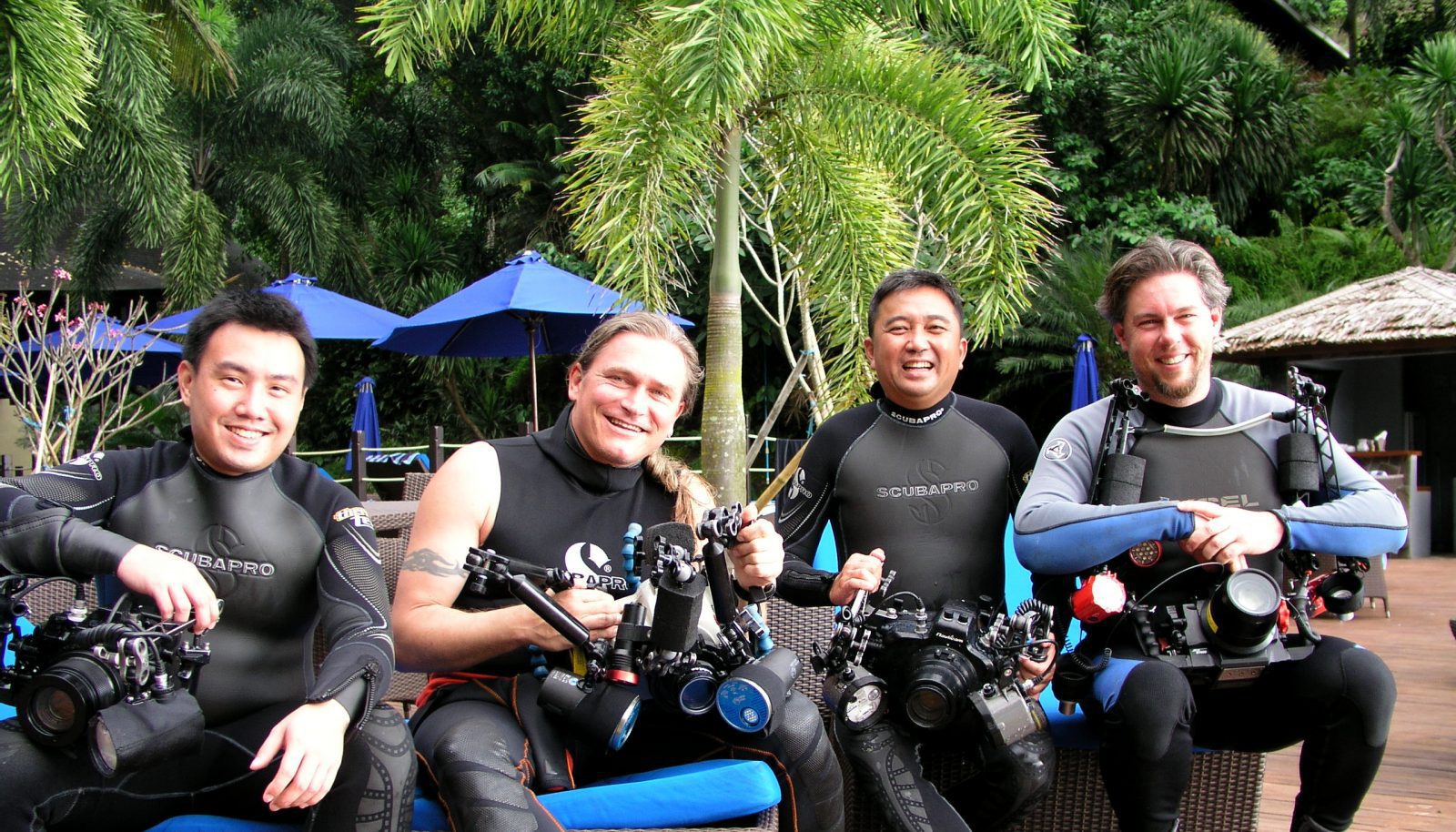 Capturing Critters in Lembeh 2013 Kick-Off
We are all getting excited as we move closer to the start of the 2nd Annual Critter in Lembeh photography workshop. It was a great feeling to see participants slowly arriving and I am looking forward to sharing with them more on how special Lembeh is and what she can offer.
With my presentation finally completed and photos loaded, I finally had the chance to spend some time exploring the resort. Being the first time staying here in Lembeh Resort, I must say I really love the pleasant surroundings, cozy rooms and delicious food. Well, I have a room a stone's throw away from the restaurant and dive centre too and that is REALLY great.
Looking forward to diving with [email protected] team into the inviting waters of Lembeh Straits tomorrow, especially with news (from a little bird) of hairy octopi, a couple of Rhinopias and a "special" shrimp on my bucket list somewhere out there. Of course, we will try to help the participants get good shots of these amazing animals and more in the coming days.
It is great to be back in the muck-diving capital of the world and it all seems to point towards a great start to a wonderful and fulfilling workshop!
Dex Chen