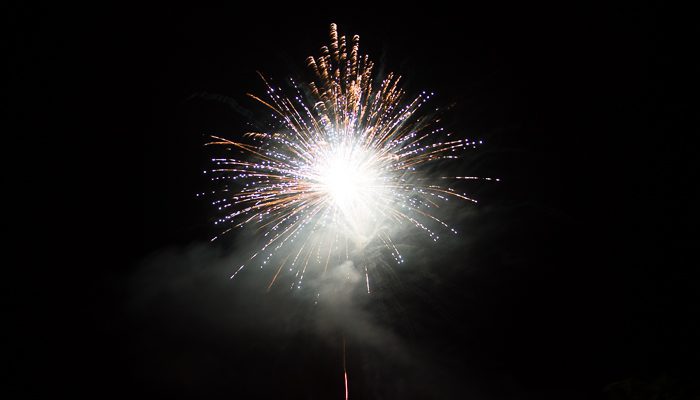 Final Farewell to 2013
The best buddy for great scuba diving is fun.  We had a perfect combination during Christmas & New Year's holidays with guests from several different countries, Canada, Austria, USA, Japan, Switzerland, Indonesia and even Venezuela!  All good things come to an end, our last guests from 2013 depart today with smiles and promises to return.  New Year's Eve is especially festive.  Sascha, our In-House Photo Pro, prepared a couple of presentations from his material and also from our guests.  Intervals of singing and dancing from just about everyone, including the local village children, occurred throughout the evening along with a special variety of cuisine, champaign and bar drinks.  The night capped off with a colorful display of fireworks by Lembeh Resort, and from all over Bitung over the Lembeh Strait.
We won't be seeing 2013 again, thank you for a great year, but we will be seeing many of you and all the great critters in the best muck diving Indonesia has to offer in 2014.