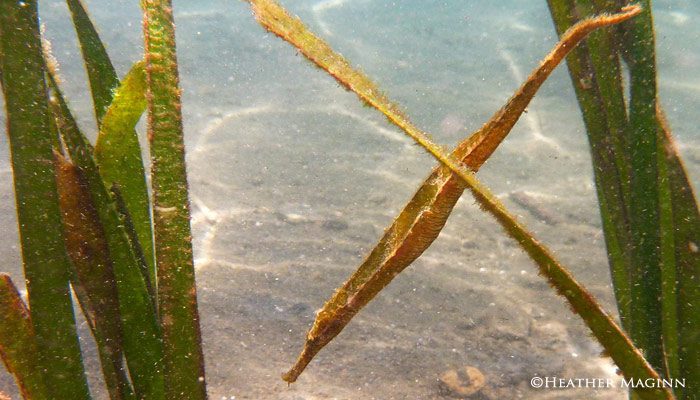 Update from Our Latest Volunteer
I have just spent five weeks volunteering on the House Reef project for Critters@Lembeh. I have been examining the artificial reef structures which have been installed over the past 10 years and have looked at the life which these structures support, from sponges and corals through to nudibranches, crustaceans many tropical fish species. I have also spent time maintaining the reef through cleaning, sponge and coral transplantation and invasive sponge removal, in order for the reef to look its best for guests. For my individual project I have been exploring different strategies to get increase visitor numbers to the house reef. The reef have many animals which are on people's wish lists and if guests were to explore the reef more often, they would have an opportunity to photography many of these animals with very few, if any, other divers on the site.
Some of the critters that are regularly encountered on the house reef are: ribbon eels, broadclub cuttlefish, peacock mantis shrimp, decorator crabs, double-ended pipefish, several nudibranch species. When venturing out on the house reef at night, more critters make themselves visible, including algae and starry night octopus, bobtail squids, banded pipefish, the occasional mandarin fish and bigfin squid, in addition to batfish, painted rock lobsters and cowries.
I hope to return to Lembeh in the near future to observe the transformation of the house reef, see whether recommendations have increased house reef visitation, and of course to visit all the amazing staff and crew that made my stay so enjoyable and unforgettable. I will miss everyone so much and count the days until I return. I also look forward to hearing about the progress of the cuttlefish eggs that I observed being laid in 3m of water just beyond the boats.
Heather Maggin
[postgallery_grid content="image" lightbox="yes" slidesetid="2012_december30_HM" id="10″ imageeffect="reflection" imgheight="100″ imgwidth="200″ height="150″ /]