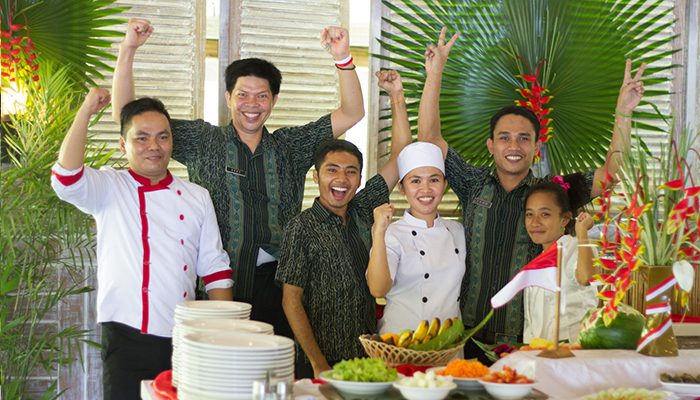 Independence day at Lembeh Resort
True to Lembeh Resort traditions the Indonesian Independence Day is a day of celebrations and this year was no exception. Throughout the nation, from Bali to Sulawesi, the 17 August is always a day of pride and unity.
---
The day was honored with an extravagant lunch buffet, local cocktails, a great singing performance from the diving center crew, seahorse-presentations by Marine Biologist Sara Lourie, a special Indonesian f
amily-style dinner and much more.
---
The main dish of any Independence Day celebration is the famous Nasi Tumpeng, a rice dish with a highly symbolic value. The dish is made with specialties from throughout the island nation as a sign of unity, respect and community.
---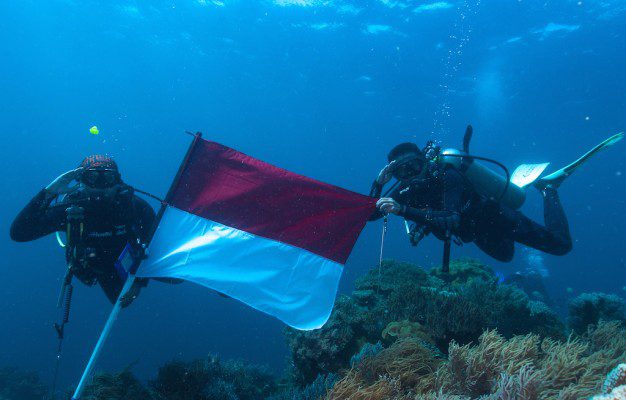 We wish all of our Indonesian friends a great day and thank all of our team-members for celebrating this special day with us!