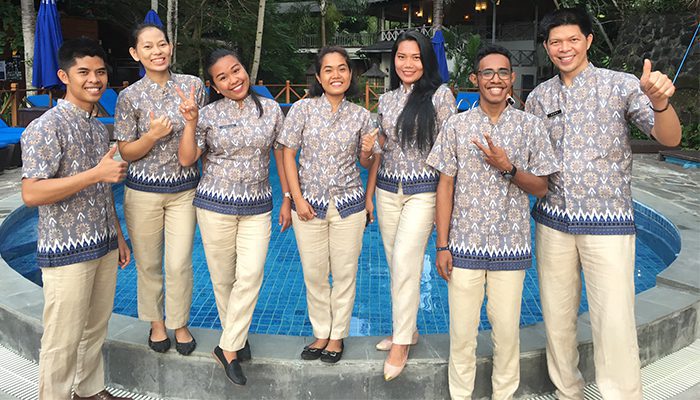 Same smile, new style
Many of you will know these smiling faces from your previous visits, since many years the Lembeh Resort smile has remained the same. Lets go on a little stroll down memory lane and see how the appearance of our team-members has changed over the last decade :).
---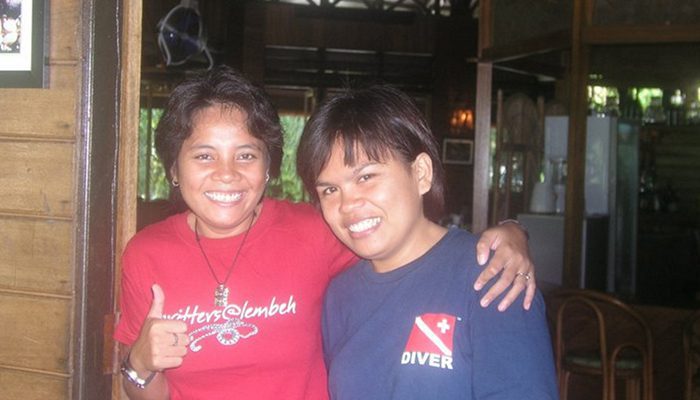 The first uniforms of which we have digital images were introduced back in 2006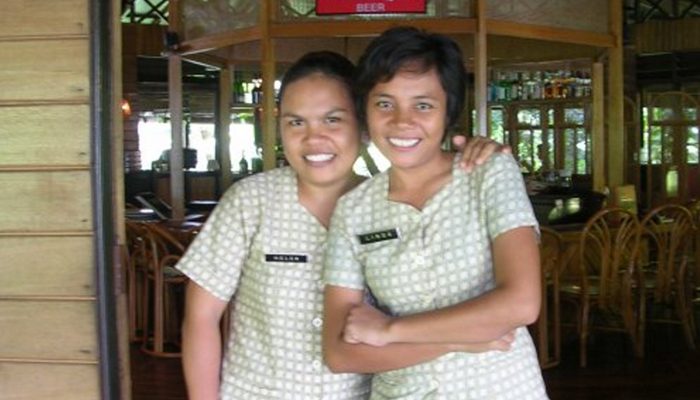 In 2008 previous General Manager, Les Williams, introduced a batik style shirt as a uniform for the first time, the dashing new look was very popular!
The local batik style was in fact so popular that only the color was changed when the uniforms of 2010 were rolled out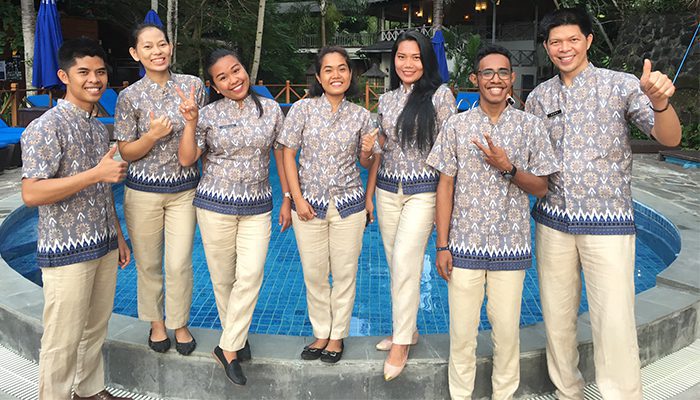 We hope you will like our new look very much, batik shirts and khaki-linen pants J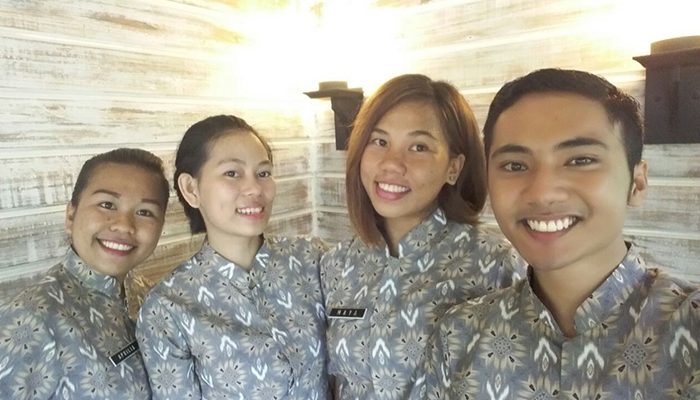 We will all be looking forward to greeting you back with us again next time for more amazing diving in Lembeh Strait!