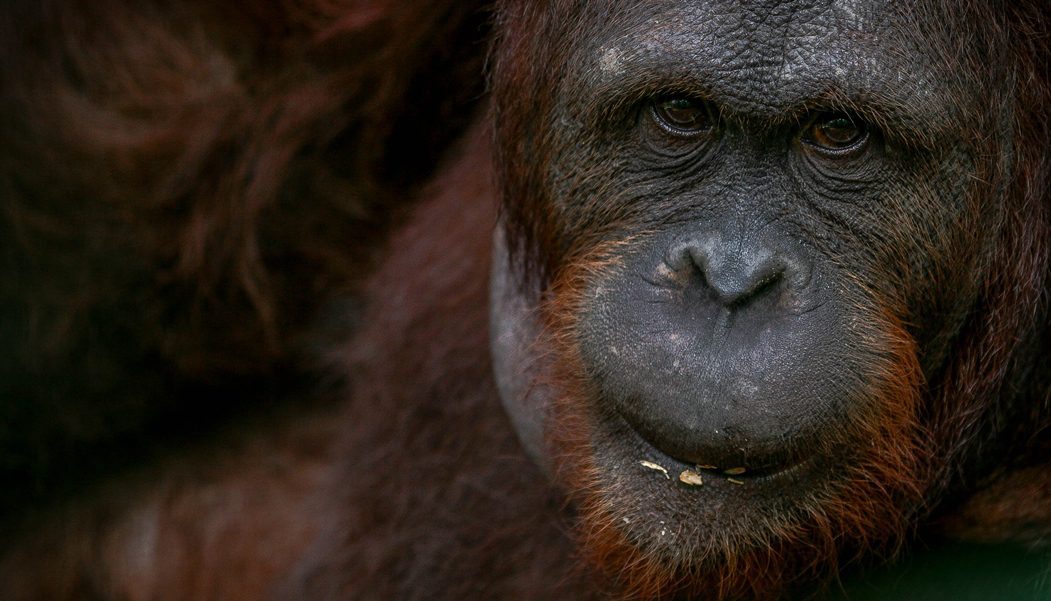 Tasikoki – Wildlife Rescue Centre
Indonesia and especially North Sulawesi is world renowned for an incredible array of exotic wildlife below the surface of its rich coral triangle waters. However in fact there is an equally as amazing diversity of fauna to be found in the abundant low-land rainforests of Sulawesi.
---
North Sulawesi is home to an enormous range of unique and endemic animals known only to the part of South East Asia known as Wallacea, named after the British naturalist Alfred Russel Wallace. Wallace travelled the Malay Archipelago extensively in the 19th century. During his travels he independently conceived the theory of evolution through natural selection simultaneously with Charles Darwin. The reason for Wallace's discover was that Wallacea is separated from the islands of Borneo and Papua through deep ocean trenches with exceptionally strong currents. It was the strong currents and remoteness of the Wallacean islands that hindered the spread of animals between the regions and left fauna to evolve separately from anywhere else in the world.
---
Because of this separation of evolutionary paths nearly 30% of all mammals in Sulawesi are endemic and found nowhere else on our planet. However, because of the unique geography and biology of the wondrous region of North Sulawesi unfortunately illegal animal trading has become an issue, the ports of North Sulawesi are amongst the main hubs for illegal wildlife trade in Indonesia.
---
The Tasikoki Wildlife Rescue Center as we know it today was established in 2010 under the well known Masarang Foundation. Tasikoki works closely together with local authorities and customs to rescue and rehabilitate endangered and threatened species that have been removed from their natural habitats to be used as pets or that are on their way to the black market wildlife traders of East Asia.
---
Amongst the animals one can find at Tasikoki are two male Orangutans, sun-bears; the smallest bear species in the world,  many different species of exotic bird including Cassowary, various species of Cockatoos and Ospreys. Needless to say a major part of the effort at Tasik Oki goes to saving the critically endangered Black Crested Macaque of which the Wildlife Rescue Center currently has several dozen in quarantine pending release into the nearby Tangkoko National Park.
Would you like to visit Tasikoki?
If you wish to visit Tasikoki on your trip to Lembeh Resort then please feel free to contact us. The Rehabilitation Centre is not open to the public on all days but we will do our best to arrange a trip for you during your stay. The Tasikoki tour is particularly popular as a combination with a hike in the nearby Tangkoko National Park.