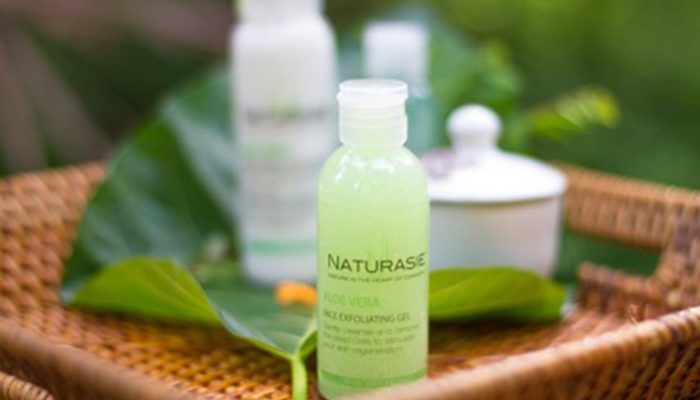 The Lembeh Resort Spa is going Palm-Oil free!
At Lembeh Resort the environment is paramount to us and we are now happy to say that all our bath and spa products are 100% palm oil free.  The new spa & bath products are produced locally in Indonesia and are full of natural goodness, without palm oil and without animal testing.
Over the years many steps have been taken at Lembeh Resort to reduce our environmental footprints, to help conserve and protect the natural resources of North Sulawesi.
---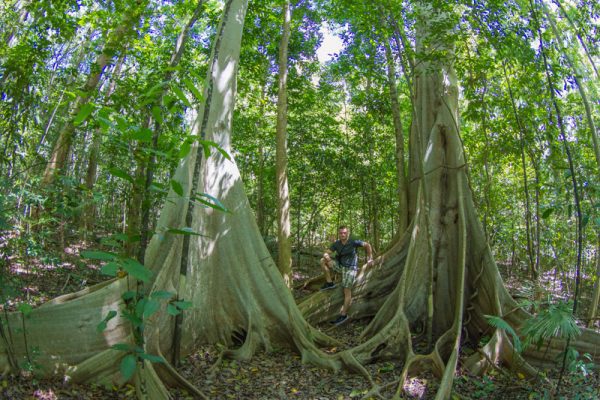 The dense tropical forests in North Sulawesi are in excellent condition and though Palm Oil is not being produced on a large scale in this part of Indonesia there is no saying what the future will bring if we do not start to reduce the use of these popular products now.
---
Mangrove forests around the world are under serious threat, but in North Sulawesi we are fortunate enough to have extensive mangrove habitats with amazing wild-life such as archerfish, endemic species of king-fishers and much more.
---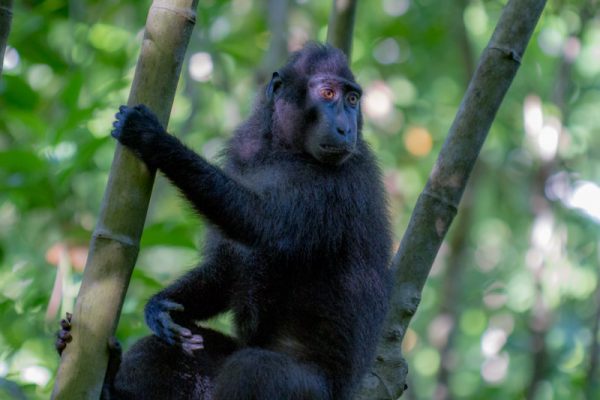 The Black Crested Macaques of Tangkoko National Park are endemic to North Sulawesi and are critically endangered. However, due to having a well protected habitat their future in the wild seems brighter than only a few years back. The Black Crested Macaques require large areas of jungle in order to find the fruits that they need to survive, if their beautiful jungle-habitats would disappear, so would they.
---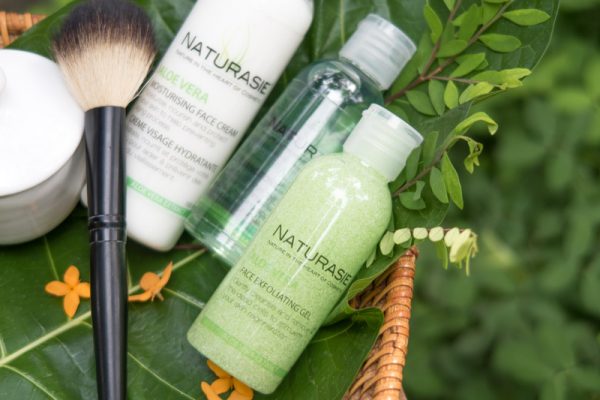 For more information on the Lembeh Resort Spa please click here