Blackwater Underwater Photography Workshop with Scott Gutsy Tuason
Join Lembeh's first ever blackwater and bonfire underwater photography workshop at Lembeh Resort (21 – 28 March 2020) with award winning, underwater photography pro Scott Gutsy Tuason.
For this inaugural event Scott will be assisted by Lembeh Resort's in-house Photo Pro James Emery and in-house Marine Biologists Dimpy Jacobs and Agus Peloa. The workshop is open to all levels of photographers, shooting with all camera systems from compact through to DSLR.
No previous experience of blackwater or bonfire diving is required as full briefings will be given prior to any dives, participants are required to be a minimum of Advanced Open Water Diver level. This is an incredible opportunity to see critters which are rarely seen by other divers – and to capture them on camera. Blackwater images are among the most sought after and highly awarded in underwater photography competitions and whether you hope to take award winning images or simply capture the memories, you'll have an expert team behind you to make sure you take home your best images possible.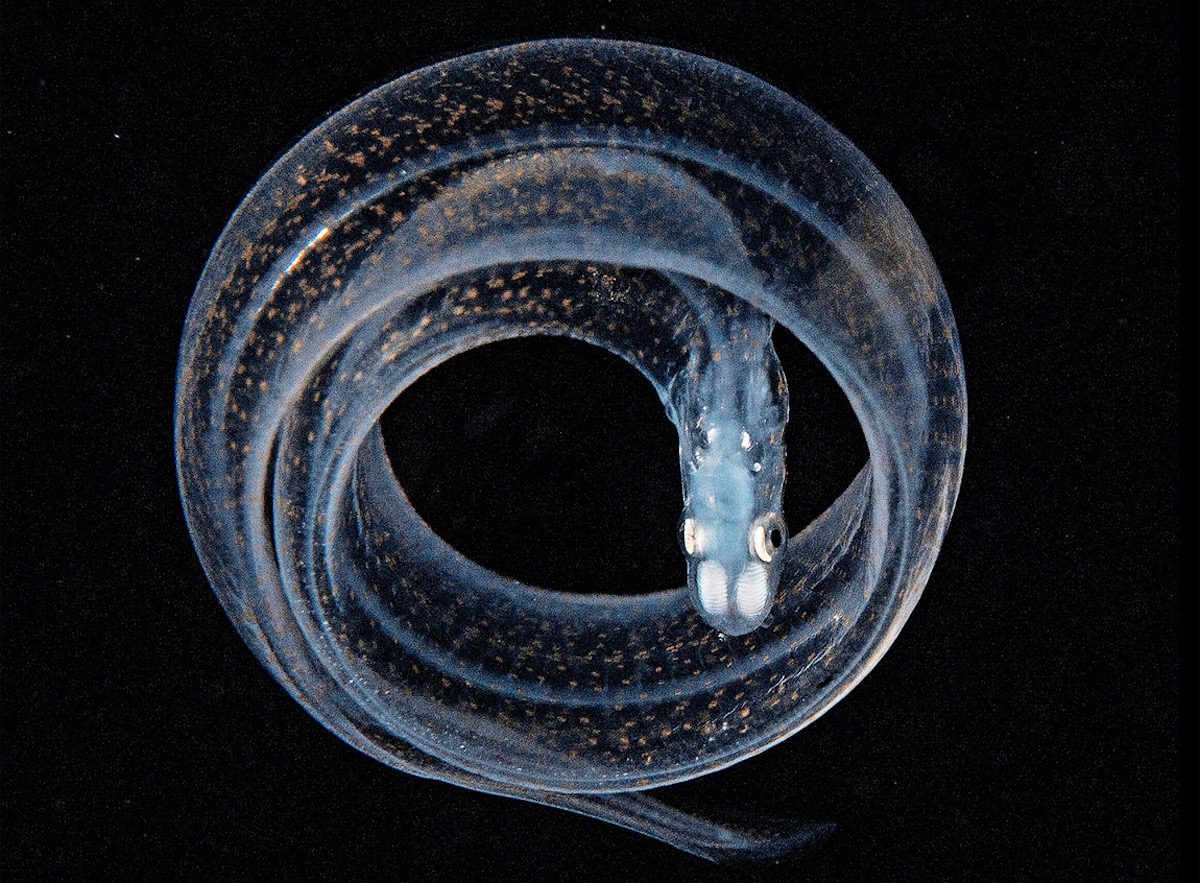 What is Blackwater and Bonfire Diving?
Blackwater and bonfire diving are relatively new types of diving which are perfectly suited to the Lembeh Strait. Life in our oceans depends on plankton and both bonfire and blackwater diving rely on strong lights to attract microscopic plankton, which in turn, attracts an abundance of weird and bizarre looking larvae stage critters.
During bonfire dives, the lights are placed on a sandy slope whereas during blackwater dives, the lights are suspended from the boat over deep, open water. No previous experience of blackwater or bonfire diving is required to join the workshop as all participants will be fully briefed prior to diving.
The critters that we see on these dives are rarely seen by other divers, (including paper nautilus!) – which makes these dives a must for underwater photographers.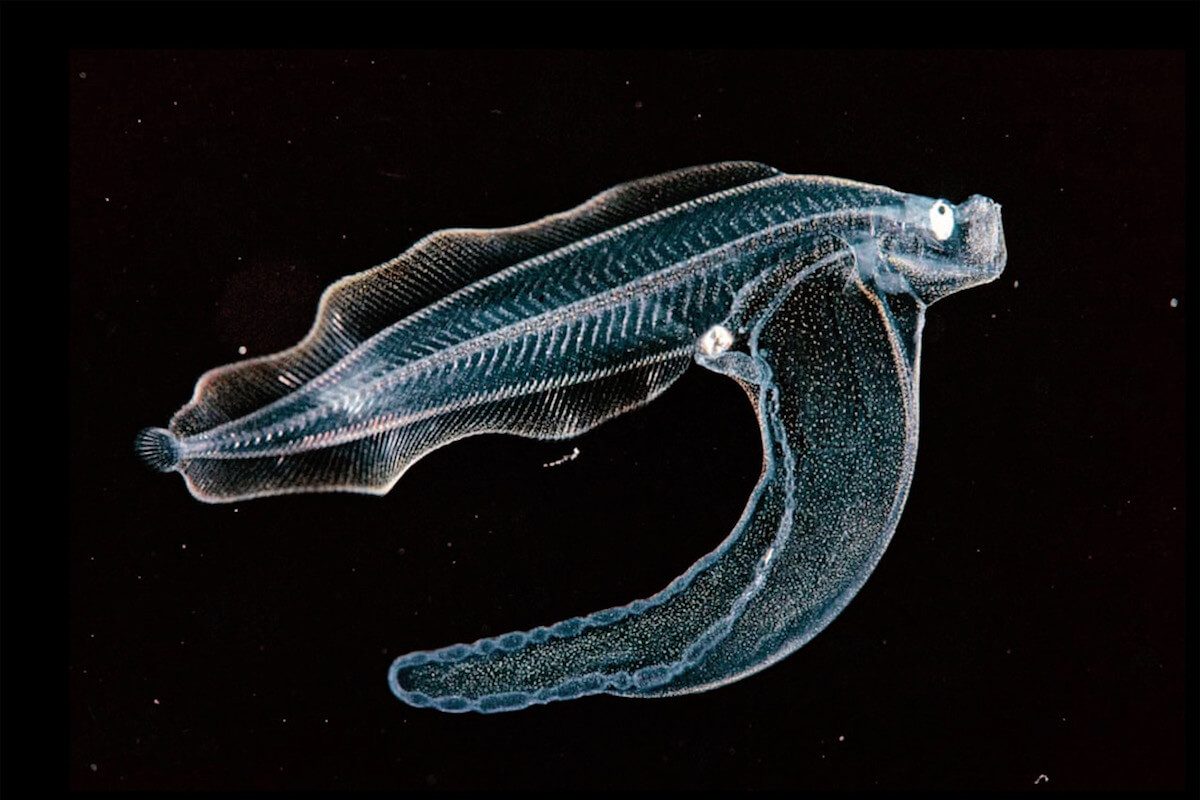 All levels of photographers, shooting with all camera systems, will benefit from this workshop which includes:
7 nights full board in a Luxury Cottage
16 guided boat dives (*see schedule information below)
Expert photography coaching
Daily presentation by Scott Tuason or Lembeh Resort's in-house Photo Pro on a range of topics followed by practical in-water application.
Pro Critique sessions: One-on-one time to maximize your learning curve. Master the techniques presented or sort out your processing woes.
Unlimited house reef diving (08.00 – 12.30)
3:1 diver to guide ratio
Underwater photoghraphy trained dive guides and unsurpassed attention
Superlative resort service to compliment the entire event.
Nitrox for all dives
Welcome drink and fruit basket
Blackwater Workshop Diving Schedule
15.00: Muck dive and return to resort for dinner
18.30: Two dive outing for blackwater/bonfire dives. Snacks and refreshments served on the boat between dives
23.30: Return to resort
Workshop: $2,999 per person based on double occupancy. Additional day time boat dives are available but are not included. Please note that participants must hold an advanced open water level diver certification or above.
Join our 2 night extension (6 dives) and enjoy even more blackwater, muck dives  and photo coaching during your stay.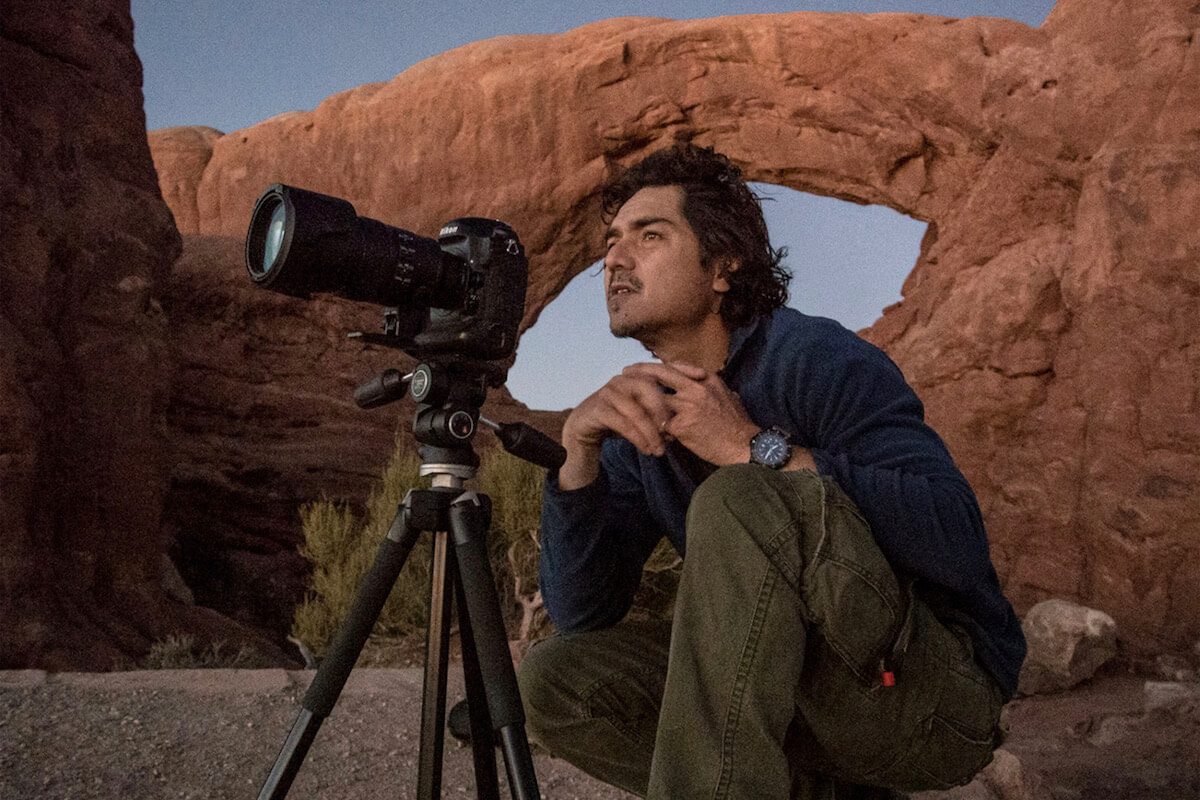 Introducing Photo Pro Scott Gutsy Tuason
Scott Gutsy Tuason is a Manila-based diver and nature photographer who started taking underwater photographs 35 years ago. Scott is the co-author of Anilao, a photobook which won the Palme d'Or at Antibes in 2000, and his most recent book, Blackwater and Open Blue, which explores blackwater diving, picked up Book of the Year at the 2017 Underwater Photographer of the Year Competition.
As a veteran in the industry, Scott works with numerous dive publications, collaborates with leading conservation groups, and represents the Philippines in international expos. When he's not out diving, Gutsy runs Squires Bingham Sports, a boutique that specializes in scuba gear, underwater imaging, liveaboard charters, and photography workshops. Needless to say, we are very excited to have Scott hosting Lembeh's first blackwater underwater photography workshop here at Lembeh Resort.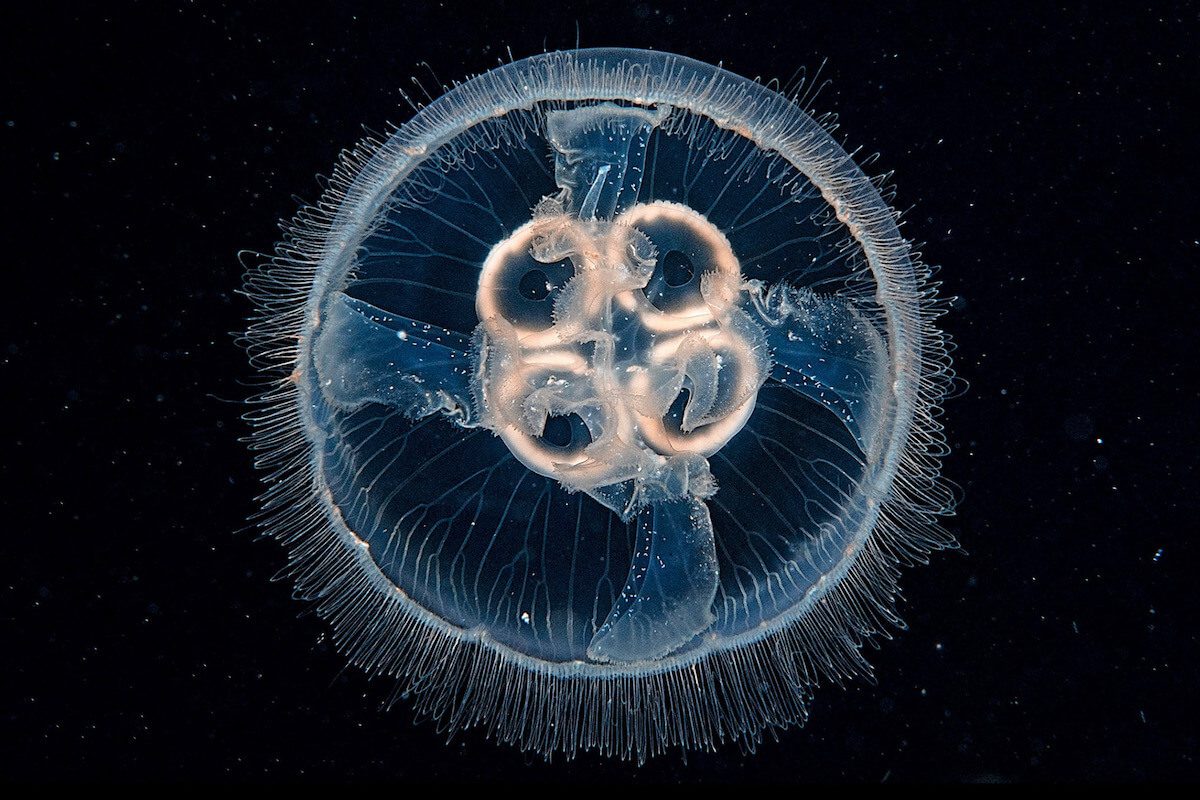 There is no better opportunity to explore the world of blackwater diving and to capture stunning blackwater images than with Scott's unique workshop. You'll experience North Sulawesi's best dive sites, stay at one of Indonesia's best dive resorts and enjoy some spectacular marine life sightings.
We highly recommend spending 3 nights (or more) before and after the event to give you time to relax, and make some daylight dives beforehand and to put your new skills into action afterward!
To make a reservation (places are limited) or for more information about the event, please contact us at: reservations@LembehResort.com